Arkansas official: Inmate deaths 'unacceptable anomaly'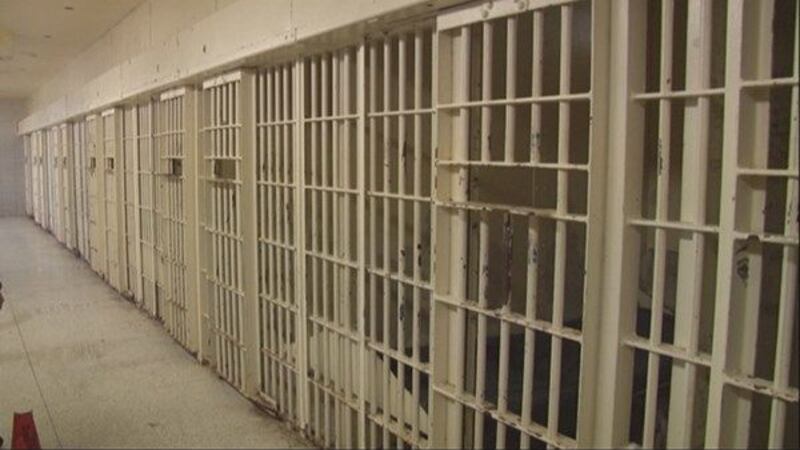 Published: Sep. 4, 2018 at 5:20 PM CDT
LITTLE ROCK, Ark. (AP) - An Arkansas prison official says the deaths of five inmates over four days at a maximum-security facility from suspected drug overdoses is an "unacceptable anomaly."
Prison officials have said the synthetic marijuana compound K2 may have been involved in the inmate deaths at the Varner Unit and its supermax facility last week.
Department of Correction spokesman Solomon Graves told lawmakers Tuesday that officials are on track to cut the number of incidents in prison involving K2.
Graves says the department's steps to cut down on K2 include restrictions on mail and expanded body scanners.
He says the department will ask lawmakers next year to increase the penalties for K2 and to support efforts at the federal level to jam contraband cellphone signals at prisons.
(Copyright 2018 The Associated Press. All rights reserved. This material may not be published, broadcast, rewritten or redistributed.)