Special master appointed in Arkansas minimum wage case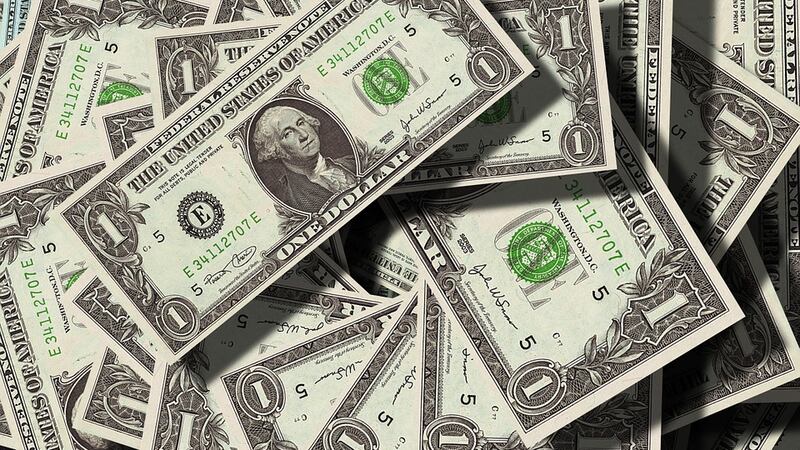 Published: Sep. 7, 2018 at 10:58 AM CDT
LITTLE ROCK, Ark. (AP) - A former Arkansas Appeals Court judge has been appointed to review claims that thousands of signatures submitted in favor of a proposal to raise the state's minimum wage should be invalidated.
The state Supreme Court on Thursday named Sam Bird as a "special master" to review the claims in the lawsuit trying to get the proposed wage increase disqualified from the November ballot. Justices ordered Bird to file his report with them by September 24.
A campaign organized by the state Chamber of Commerce and other business groups filed the lawsuit challenging the minimum wage measure's petitions earlier this week. The proposal would raise Arkansas' minimum to $11 an hour by 2021.
(Copyright 2018 The Associated Press. All rights reserved. This material may not be published, broadcast, rewritten or redistributed.)