Arkansas drops 4,300 from Medicaid plan over new work rules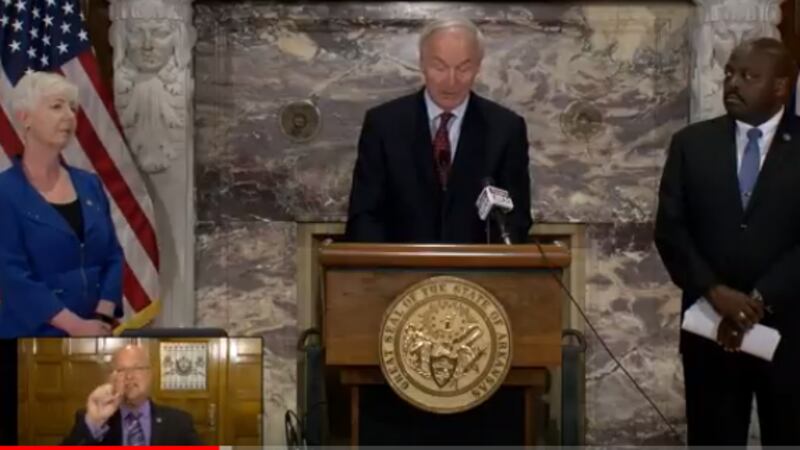 Updated: Sep. 12, 2018 at 4:06 PM CDT
LITTLE ROCK, Ark. (AP) - More than 4,300 people who were on Arkansas' expanded Medicaid rolls have lost coverage because they didn't comply with a new work requirement, making them the first to get kicked off the program under the rule.
The Arkansas Department of Human Services on Wednesday said another 5,000 people on the program will lose coverage if they don't meet the work requirement by the end of this month.
Arkansas was the first state to enforce the requirement after the Trump administration said it would allow states to tie Medicaid coverage to work. Under the requirement, beneficiaries must report at least 80 hours of work each month for three months in a year.
The state says more than 62,000 people were subject to the requirement last month.
(Copyright 2018 The Associated Press. All rights reserved. This material may not be published, broadcast, rewritten or redistributed.)