HELL AND GONE: Podcast features Rebekah Gould cold case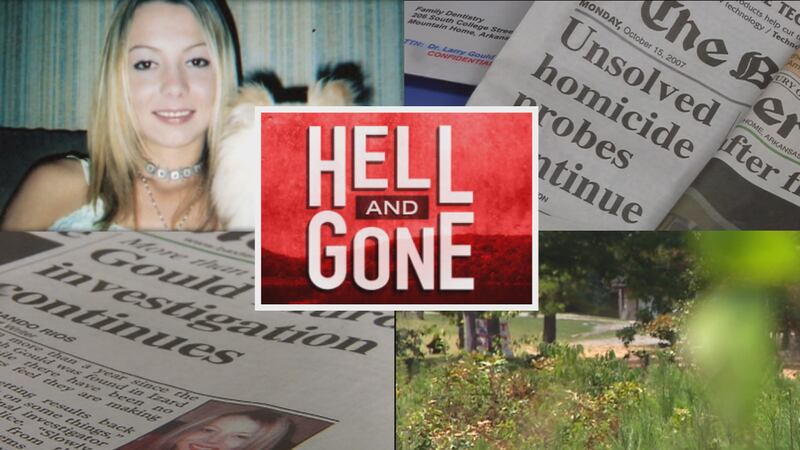 Updated: Oct. 17, 2018 at 3:11 PM CDT
JONESBORO, AR (KAIT) - A new podcast released on Wednesday examines the 14-year-old murder of Rebekah Gould.
It's a case Region 8 News has followed since the beginning.
The 22-year-old woman from Mountain View was killed on September 20, 2004, but no arrest has ever been made in the death investigation.
Private Investigator Catherine Townsend has taken a new look at the cold case.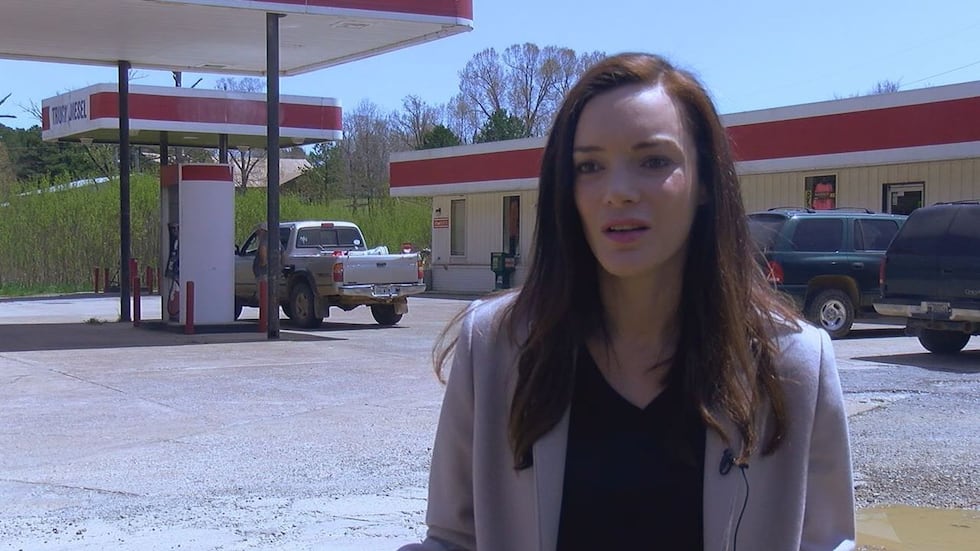 "She had a lot of friends and family who loved her. And somebody needs to be brought to justice for this. It's been 14 years and it's time," Townsend told us in an interview in April 2018.
Townsend detailed her investigation in Hell and Gone, a new podcast from School of Humans, in partnership with iHeartMedia and HowStuffWorks.
The podcast, according to iHeartMedia, is an 8-part series. New episodes debut every Wednesday starting Oct. 17.
The podcast will "take listeners through a real-time murder investigation as Townsend and her team interview new witnesses, unearth evidence and leave no stone unturned on their hunt for Gould's killer," the release said.
To listen to the first episode of the podcast, click here.
For our full interview with Townsend previewing her podcast, click here.
For our previous examination of the cold case, click here.
Copyright 2018 KAIT. All rights reserved.