Outgoing Arkansas mayor backs casino plan on last day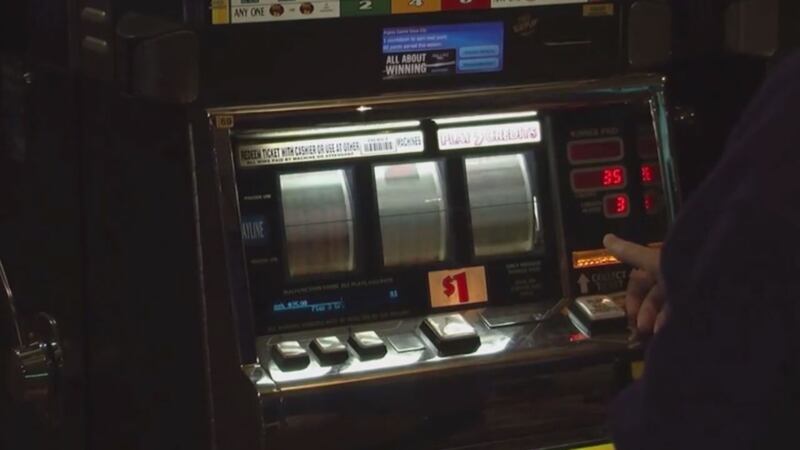 Published: Jan. 1, 2019 at 3:38 PM CST
RUSSELLVILLE, AR (AP) - The outgoing mayor of Russellville chose his last day in office to express support for a Mississippi company's proposal to build a 600-room, $254 million hotel and casino in Pope County.
Russellville Mayor Randy Horton, who was defeated by newcomer Richard Harris in a December runoff, submitted a letter to the Arkansas Racing Commission on Monday expressing support for the plan in spite of opposition from some local residents and a lawsuit over another official's similar support.
The Arkansas Democrat-Gazette reports that Jim Ed Gibson, the county judge for Pope County, has also expressed support for the Gulfside Casino Partnership. Monday also was Gibson's last day in office. A lawsuit was filed against Gibson last week.
Harris, who campaigned on an anti-casino platform, says he's "very discouraged" by Horton's actions.
Copyright 2019 The Associated Press. All rights reserved. This material may not be published, broadcast, rewritten or redistributed.