Newton County deputy arrested on suspicion of DWI, other offenses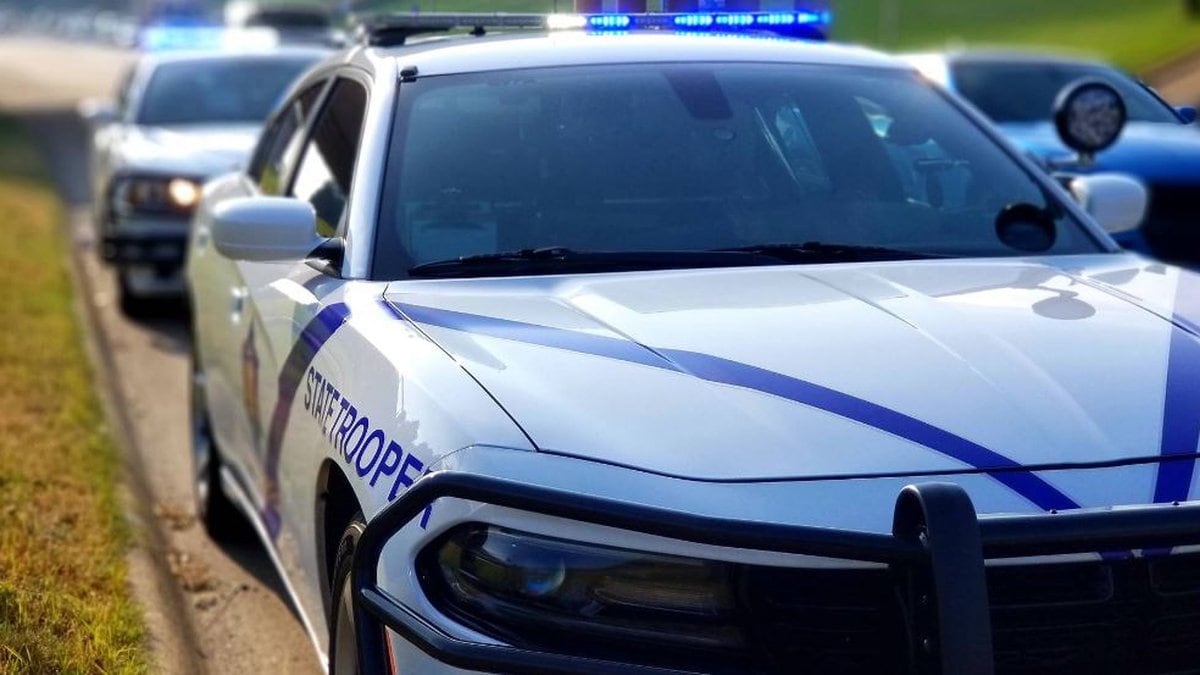 Published: May. 13, 2019 at 10:39 PM CDT
BOONE COUNTY, Ark. (KAIT) -A Newton County deputy is in trouble with the law after being arrested over the weekend.
According to a Facebook post by the Newton County Sheriff's Office, Arkansas State Police arrested the deputy Sunday on suspicion of DWI and other offenses in Boone County.
According to the sheriff, the deputy is on paid administrative leave pending an internal investigation.
The original investigation was conducted by Arkansas State Police.
No other details were provided in the post.
Copyright 2019 KAIT. All rights reserved.