Funeral services, public memorial set for former Arkansas lawmaker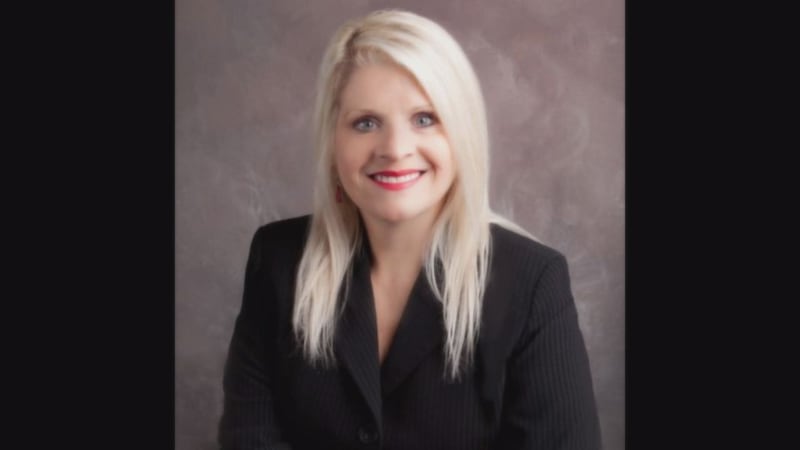 Updated: Jun. 10, 2019 at 6:09 AM CDT
RANDOLPH COUNTY, Ark. (KAIT) - Funeral arrangements have been announced for a former Arkansas state lawmaker found dead earlier this week in Randolph County.
According to a post on the Fears Family Funeral Home website, the funeral for Linda Collins-Smith will be held at 10 a.m. June 15 at Sutton Free Will Baptist Church, 5421 Highway 62 West, in Pocahontas.
Visitation will be held from 4 p.m. to 8 p.m. June 14 at the church, the post noted.
A private family burial will be held immediately after the funeral service.
A remembrance event will be held on the second-floor rotunda of the Arkansas State Capitol on Tuesday, June 11, according to her former press secretary, Ken Yang.
A temporary memorial site will be set up on the first-floor rotunda for the public to pay their respects. Flowers, cards, and other memorials will be given to Collins' family.
Law enforcement, including the Arkansas State Police and the Randolph County Sheriff's Office, continue to investigate her death as a homicide.
On Thursday, officials with the Arkansas State Police said remains found outside a house on Highway 90 West June 4 in Pocahontas were those of Collins-Smith.
The case is under investigation and 3rd Judicial District Prosecuting Attorney Henry Boyce said this week that Circuit Judge Harold Erwin signed an order, sealing documents and statements obtained by police "during the pendency of this investigation."
Copyright 2019 KAIT. All rights reserved.