No bond hearing set for suspect in Ally Kostial murder
22-year-old Texas man charged with the murder of Ally Kostial
Updated: Jul. 24, 2019 at 10:30 PM CDT
OXFORD, Miss. (WLBT) - Lafayette County Sheriff's Department officials have arrested and charged a man with the murder of a 21-year-old female Ole Miss student.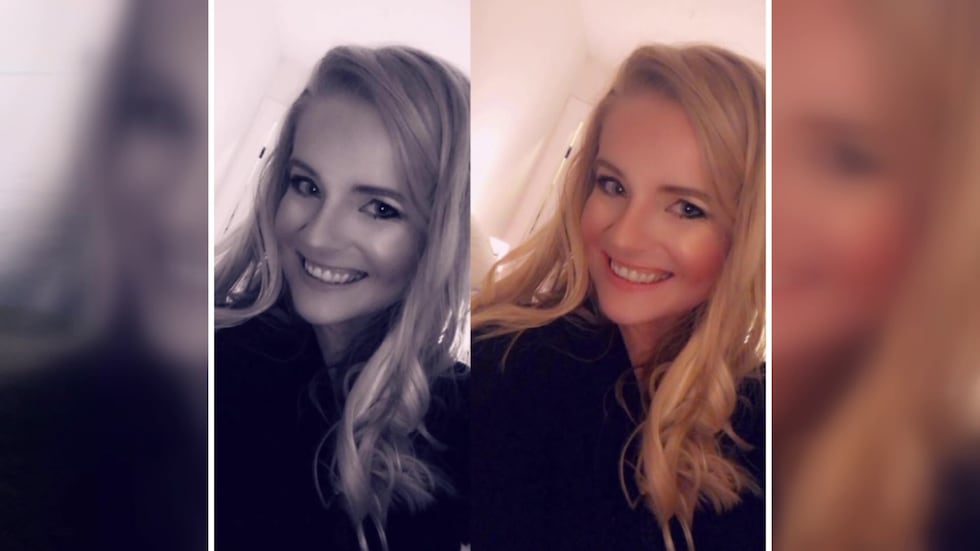 22-year-old Brandon Theesfeld, of Texas, was booked into the Lafayette County Jail at 3:43 p.m. Monday and charged with murder.
Theesfeld went before Circuit Court Judge Tuesday morning for an initial appearance where he received his formal charges.
Outside the Lafayette County Courthouse, Major Alan Wilburn with the Lafayette County Sheriff's Department said there will be no bond hearing for Theesfeld Wednesday. He said that they are waiting on Theesfeld's lawyer to file a motion for bond.
The Lafayette County Sheriff's Department issued a statement Tuesday that said that they will release further details when they deem it appropriate.
Brandon's father Daniel Theesfeld released a statement to WMC's Kendall Downing saying:
"I know my son is innocent. And I have reasons to believe that I can't share anything now. But I would ask everybody to please give him the presumption of innocence until proven otherwise."
Ally Kostial was last seen in city surveillance video stopping at the door of a bar on the square Friday night. Later on, she and Theesfeld were on a surveillance video at the Lakeside Market in Como, not far from where her body would be found hours later.
The Lafayette County Sheriff's Department says one of their deputies was on routine patrol Saturday at Buford's Ridge, a remote area with a fishing camp that both locals and college students would go to on the weekends to ride their ATVs in the lake bottom when the water is low.
Sources close to the investigation say her body was found, shot eight times.
According to a statement from Rod Guajardo, Associate Director of Strategic Communications at Ole Miss, Brandon Theesfeld was a student in the School of Business Administration and has been suspended from the university.
University of Mississippi Interim Chancellor Larry Sparks released a statement offering condolences to the Kostial family.
We will continue to update this developing story.
Copyright 2019 WLBT. All rights reserved.