Published: May. 28, 2020 at 5:06 PM CDT
JONESBORO, Ark. (KAIT) - Adoption specialist Jen Miller sums up Makayla quite well, "Makayla is a sweet girl. She's very quiet. She can be chatty when she wants to be but she's pretty quiet."
She's 14 and love art, painting, and everything girly.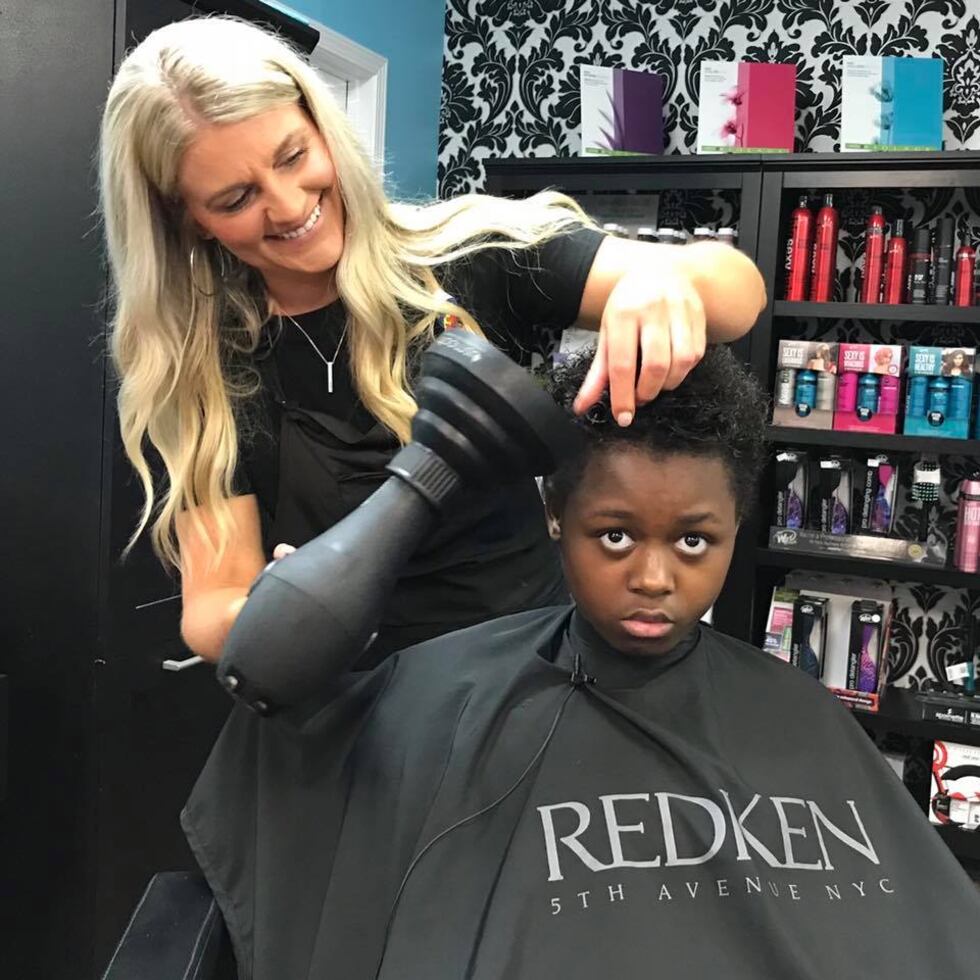 Even though she's quiet, she does speak up when she talks about her future.
She wants to be a nurse, but not just any nurse… an OBGYN nurse.
Miller says she just needs some encouragement to meet those goals.
"I think with more therapy and with care that she could do and be anything. I think that out all of our kids. They just need someone to nurture that in them and remind them that they can do," Miller said.
Like many teenagers in the foster care system, it's tough to find forever families, but Miller does not give up.
"It comes in spurts of how things go, but you just keep trying. All these kids are worth it and they deserve a family. So you just keep trying and there's always somebody for somebody," Miller said.
Miller says that the perfect home for Makayla would probably be one with no other kids, mainly so that you can devote time to her healing.
If you are interested in foster care or adoption, go to this website.
Copyright 2019 KAIT. All rights reserved.