Church burglarized, deed and property records stolen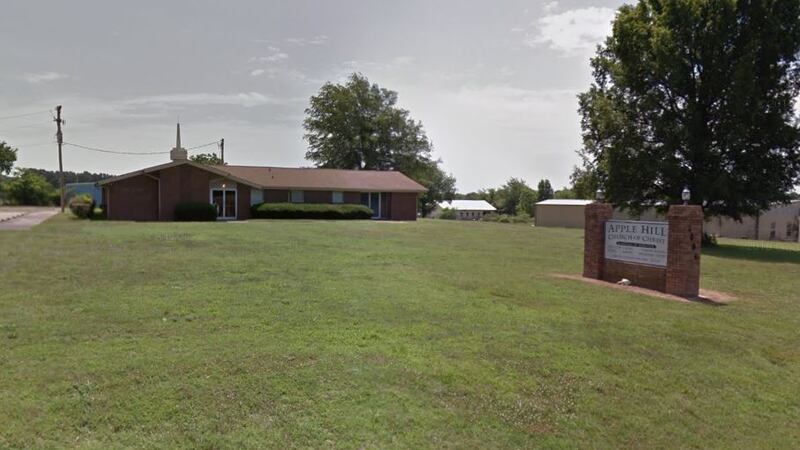 Published: Oct. 22, 2019 at 10:40 AM CDT
JONESBORO, Ark. (KAIT) - Police are searching for whoever broke into a Jonesboro church.
A curator with Apple Hill Church of Christ, 2304 N. Church St., discovered the burglary around 8:30 Sunday morning while preparing for that morning's services.
According to the initial incident report, the thieves forced their way into the church and stole a fire extinguisher valued at $70 and an 18-inch safe worth $300 containing the church's deeds and property records.
No other items were listed as missing.
The theft, according to the incident report, occurred sometime after 2 p.m. Saturday.
Police do not have any suspects at this time.
Anyone with information on this case should call Crimestoppers at 935-STOP (7867).
Copyright 2019 KAIT. All rights reserved.