Woman accused of stealing from nursing home residents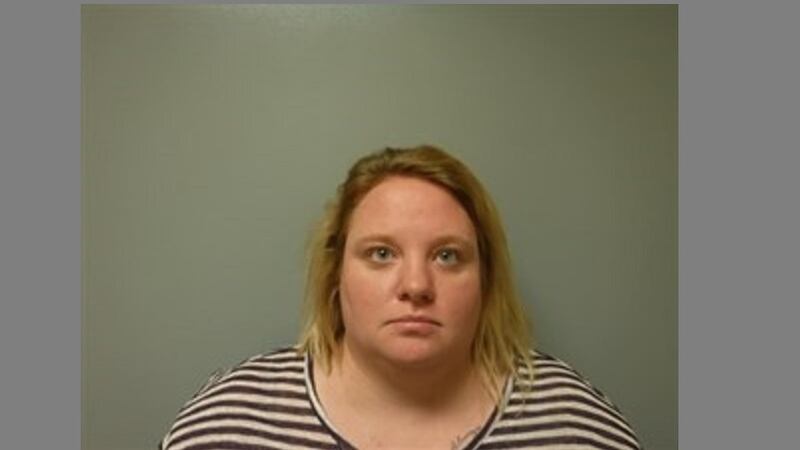 Published: Nov. 6, 2019 at 3:48 PM CST
JONESBORO, Ark. (KAIT) - A Poinsett County woman faces at least four felonies after Jonesboro police say she stole nearly $20,000 from residents from a local nursing home.
Brandi Edna Mross, 25, Harrisburg was arrested Nov. 6 on suspicion of theft of property credit/debit cards, fraudulent use of a credit card/card or account number is stolen, forgery 2nd degree and theft greater than $5,000 by less than $25,000.
According to a probable cause affidavit, Mross was listed as an office manager at Lexington Place in Jonesboro at the time.
Police got a call that four different residents at Lexington Place had reported that money was stolen from them.
"One victim had two checks written that totaled $5,500, one victim had his debit card taken from his file and used in the amount of $6,344.41. One victim had given the business office manager $7,200 to put on his account, and it was never recorded. The last victim had a check written on her account in the amount of $1,250," Jonesboro police said in the affidavit.
The checks were made to Mross and Jonesboro police were able to get a video of the transactions, bank records and video of Mross using the victim's debit card, the affidavit noted.
Mross was interviewed about the case and reportedly admitted to committing the crimes.
A $20,000 bond was set for Mross, who will be arraigned Dec. 30 in circuit court.
Copyright 2019 KAIT. All rights reserved.