Troubled Northeast Arkansas nursing home to close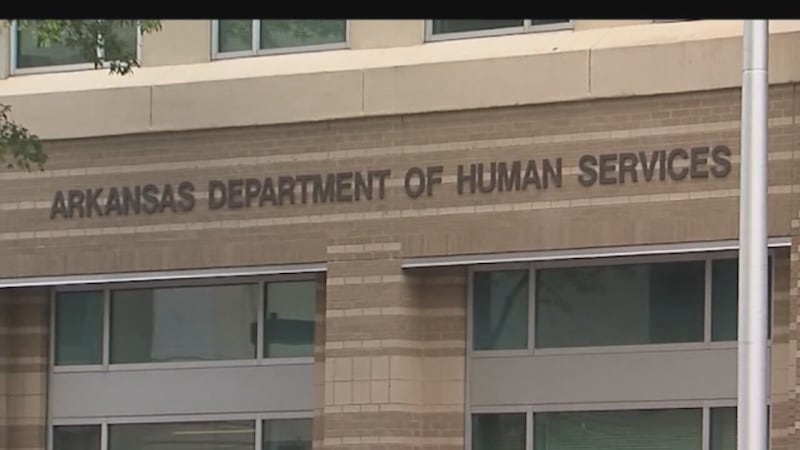 Published: Dec. 4, 2019 at 9:23 AM CST
HORSESHOE BEND, Ark. (KAIT) - A Northeast Arkansas nursing home is searching for a place to put its residents after its corporate office announced Tuesday it was shutting the doors.
According to the Arkansas Democrat-Gazette, Georgia-based Marsh Pointe Management told staff members at South Bend Nursing it would no longer operate or provide supplies to the facility located in Horseshoe Bend.
Amy Smith, director of nursing, told the paper that administrators have activated an emergency plan to relocate 21 people who live there before supplies run out.
"This is devastating to not only our staff, our town, but also our residents," Smith is quoted as saying. She added that residents living in the home were "absolutely crushed" by the news.
According to the article, Marsh Pointe moved to take control of the 78-bed home, known as Diamond Cove, in October after a previous operator failed to pay its vendors.
However, the state's Office of Long Term Care denied their application to officially run the property.
The Horseshoe Bend facility, according to the paper, is among several flagged by regulators for "quality-of-care problems in recent years. It has been fined more than $19,000 for violations since 2017."
Copyright 2019 KAIT. All rights reserved.