Groups work to find solutions to infrastructure needs in region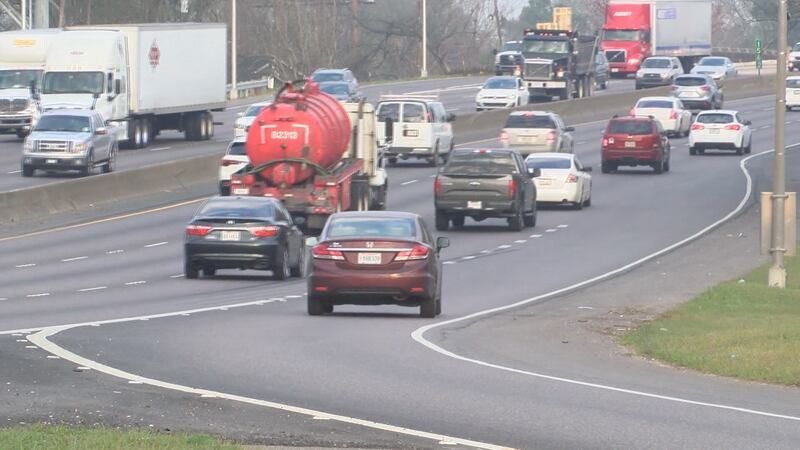 Published: Feb. 5, 2020 at 3:48 PM CST
LITTLE ROCK, Ark. (KAIT/TALK BUSINESS & POLITICS) - A group of students at the University of Arkansas Clinton School of Public Service, as well as the University of Arkansas Cooperative Extension Service, are looking for answers to a question that many city and county officials face on a daily basis - infrastructure goals and needs.
According to content partner Talk Business & Politics, the groups are looking for an outside the box solution to the age-old question.
The students will be talking with mayors and county officials at least 20 counties throughout the state as part of an online survey on the issue.
Some of the counties in Region 8 to participate in the survey include Crittenden, Independence and Woodruff counties.
An official with the Cooperative Extension Service said infrastructure plays a huge role in the region's growth.
"Rural infrastructure impacts citizens' lives every day, from the roads they drive on to the water they drink," Julianne Dunn, an economic development official with the Cooperative Extension Service said. "The purpose of this research study is to improve quality of life and foster economic and community development in rural Arkansas through identifying specific infrastructure challenges and recommending evidence-based responses for local and county governments to undertake."
Copyright 2020 KAIT. All rights reserved.