ASP: Illinois man killed in vehicle-pedestrian crash on I-55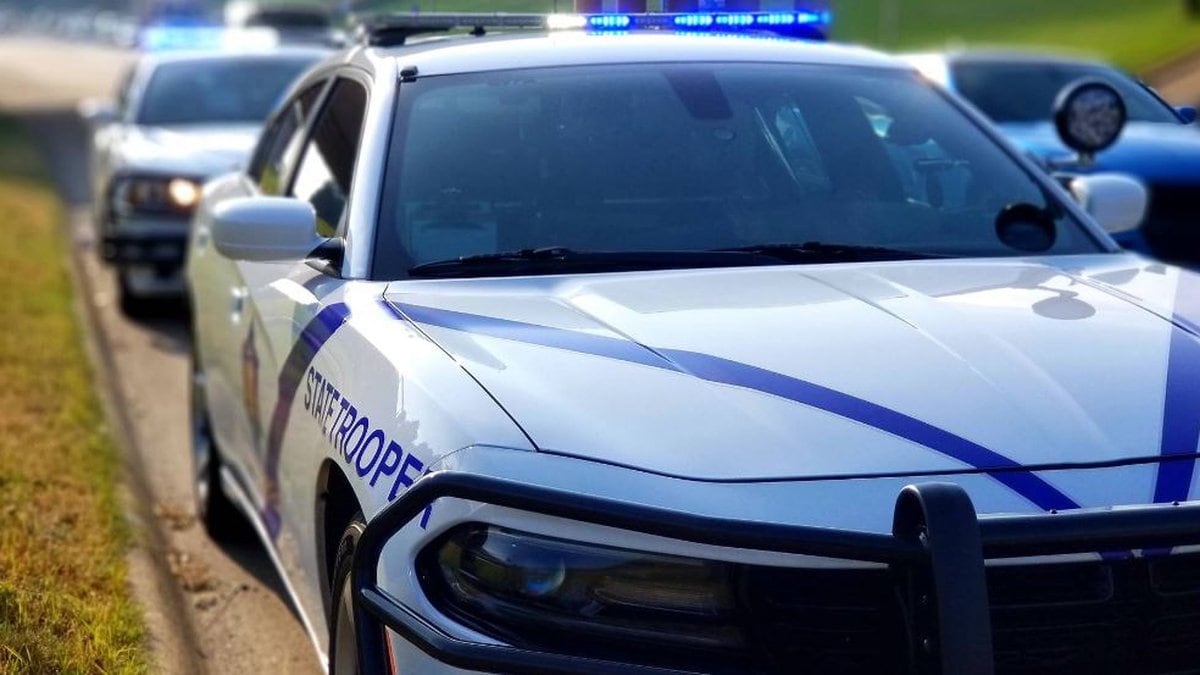 Updated: Apr. 15, 2020 at 10:52 PM CDT
MISSISSIPPI COUNTY, Ark. (KAIT) - A Central Illinois man was killed Wednesday afternoon in a vehicle-pedestrian crash on I-55 in Mississippi County, according to a preliminary fatal crash summary from the Arkansas State Police.
Richard Lee Snider, 57, of Bulpitt, Ill., was struck by a 2019 Freightliner going south on I-55 at the 44-mile marker.
According to ASP, the crash happened around 1:30 p.m. on April 15.
ASP said in the preliminary report that the Freightliner came over the overpass and noticed a pedestrian in the left-hand lane.
From there, the truck continued in the right-hand lane and the pedestrian continued to walk west into oncoming traffic. The truck then struck Snider in the right-hand lane, ASP said.
The weather was clear and the roads were dry at the time of the crash.
The crash was the 125th fatal crash on Arkansas highways so far this year.
Copyright 2020 KAIT. All rights reserved.