Freedom Fest fireworks display set for July 4th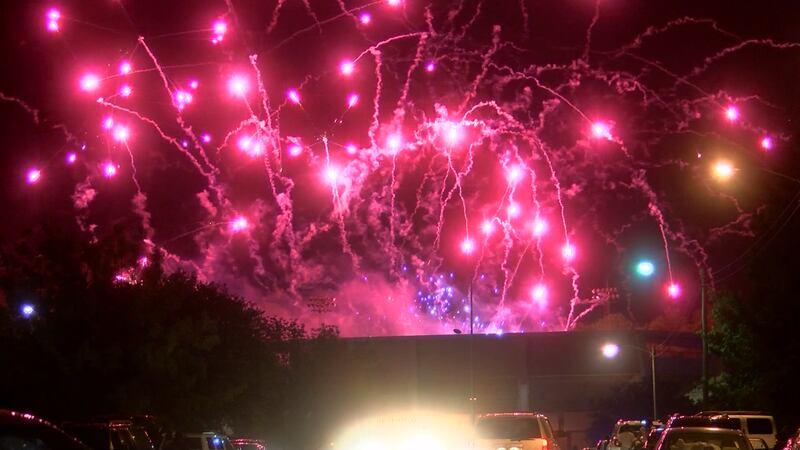 Updated: Jun. 24, 2020 at 2:22 PM CDT
JONESBORO, Ark. (KAIT) - A pandemic will not prevent KAIT and the Jonesboro Radio Group from celebrating our country's independence.
The annual Freedom Fest Fireworks Display will be held Saturday, July 4, at the Southside Softball Complex in Jonesboro.
The event, according to a news release, has been described as "the biggest free fireworks display in the state" of Arkansas.
The show begins at 9:30 p.m. with choreographed music broadcast on all six JRG radio stations.
The softball complex is located between Stadium Boulevard and Caraway Road. Gates open for parking at 7 p.m.
There will be no concessions this year in order to stay COVID safe.
COVID-19 compliant social distancing will be enforced.
No personal fireworks will be allowed.
Freedom Fest is presented by KAIT and the Jonesboro Radio Group, and sponsored by All Clean U.S.A., Barton's Lumber Company, Centennial Bank, Hytrol, and NEA Baptist.
Copyright 2020 KAIT. All rights reserved.