Brent Crews named Arkansas State basketball assistant coach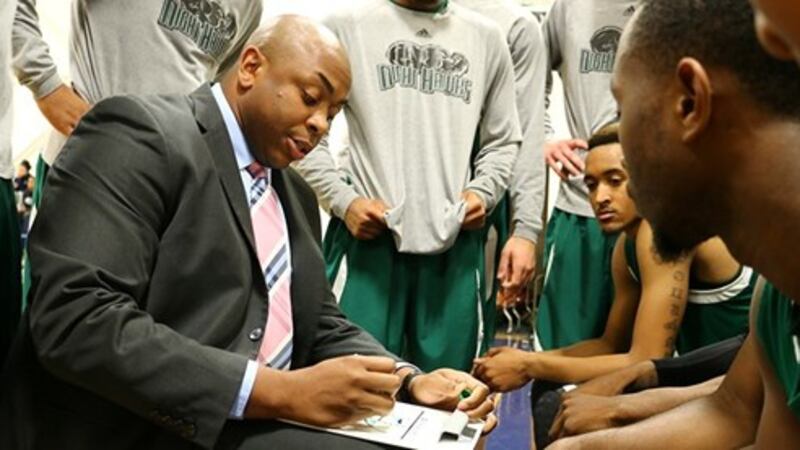 Published: Jul. 6, 2020 at 1:16 PM CDT
JONESBORO, Ark. (KAIT) - Mike Balado completes his Arkansas State men's basketball staff for the 2020-21 season.
He's hired Brent Crews as his assistant coach. Crews comes to Jonesboro after 5 seasons as head coach at Thomas University, a NAIA school in Georgia. He led the Night Hawks to a 61-75 mark, they had back to back winning seasons in 2017-18 & 2018-19. The Florida native has also had assistant coach stops at San Francisco (2012-2015) & Chipola College (2011).
Crews played at Florida Atlantic from 2005-2007, Balado was an Owls assistant coach during that time. Brent led FAU in assists, steals, and assist-to-turnover ratio in the 2005-06 season. He played his first two seasons of college ball at Chipola, Crews led the Indians to consecutive state and NJCAA Region VIII championships. The team combined for a 65-9 record and finished in the top 10 nationally.
Arkansas State Men's Basketball 2020-21 Coaching Staff
Head Coach: Mike Balado
Assistant Coach: Mike Scutero
Assistant Coach: Rick Cabrera
Assistant Coach: Brent Crews
Director of Scouting: Kenton Aubrey
Director of Operations: Hayden McClain
Copyright 2020 KAIT. All rights reserved.