Business owner files suit against former County Clerk Kade Holliday, alleging fraud and deceit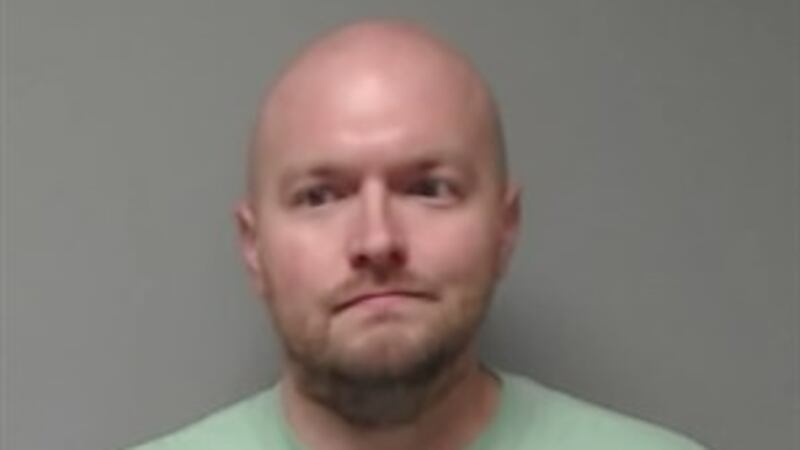 Updated: Jul. 11, 2020 at 5:01 PM CDT
JONESBORO, Ark. (KAIT) - Former Craighead County Clerk Kade Holliday engaged in and created a scheme to divert possibly as much as $500,000 in cash from a business to himself and a company owned by him, a Jonesboro area business owner alleged in court papers filed Friday.
Rose Hankins, through her company, Total Healthcare, LLC doing business as Twisted Foods, filed the suit against Holliday and Holliday Development Management in Craighead County Circuit Court.
Holliday was arrested June 29 in a theft of property and abuse of office case.
Hankins said in the complaint that she is 70% owner of the business and that Holliday "held himself out as an accountant and financial advisor/manager."
Holliday also obtained a 30% ownership interest in the business in exchange for promising and agreeing to provide accounting services and financial management services for the company, Hankins said in the complaint.
In the 35-page complaint, Hankins and her attorney, Tony L. Wilcox of Jonesboro, alleged fraud and deceit by Holliday and HDM; conversion by Holliday and HDM; breach of the fiduciary duty of ordinary care and the professional duty of care; civil conspiracy and acting in concert and unjust enrichment.
The complaint alleges that the fraud and deceit were widespread.
"Further investigation has now revealed that Holliday conceived and implemented a complex scheme of artifice and deceit to conduct improper transactions, whereby he diverted company funds to himself and a company owned by him for his own personal use and benefit," the complaint noted.
Hankins alleged in the court papers that Holliday was using at least nine separate accounts at four local banks to receive and transfer money that belonged to the company, saying the former county clerk had gone through the revenue for the business.
"By June 29, 2020, Kade Holliday had misappropriated and converted the funds from all of Total Healthcare's accounts, leaving no funds to pay outstanding debt obligations, including payroll for employees, suppliers, rent, taxes or any other company obligations. The actions of Defendants effectively shut down the business of Total Healthcare and destroyed the successful business that had been created by Rose Hankins," the complaint read. "Although the investigation is ongoing, it now appears that Holliday had engaged in a scheme to embezzle funds from Total Healthcare, LLC for an extended period of time. Holliday made false and intentionally misleading statements to Hankins and false and misleading accounting entries to conceal his improper activities."
Hankins also alleged that Holliday applied for and obtained loans from "third-party institutions and thereafter diverted the funds from those loans to his personal accounts and/or HDM accounts" plus created nearly $200,000 in debts for the company.
The complaint also alleges that the situation "will cause the loss of operating revenue and business profits in amounts in excess of $1,000,000 and the loss of goodwill and value of the business."
Hankins also alleges in the complaint that the situation has created countless problems for the business, its employees and the general public.
"Defendant Kade Holliday's greed and complex scheme of embezzlement and illegal activity has destroyed a thriving Jonesboro-based business. His actions specifically included the embezzlement of funds to be used for payroll, thereby directly impacting the families of over 50 employees of Total Healthcare. While individuals, businesses and government offices struggled to operate during the emergency of the COVID-19 virus, Kade Holliday accelerated his illegal activity in both the frequency and the amount of funds wrongfully taken," the complaint alleged. "Holliday's conduct was not isolated to these Plaintiffs, but he also victimized his employer, Craighead County, Arkansas and the taxpayers. Holliday's actions were illegal, intentional and arose from a greed motive that demonstrated a total lack of regard for the laws of society, the property rights of others or the impact that his actions would have on countless innocent individuals and families and the victims of his illegal activity."
No court date has been set.
However, Hankins is seeking a jury trial as well as compensatory and punitive damages, plus interest, costs and attorney's fees.
Copyright 2020 KAIT. All rights reserved.