No visitors allowed: Assisted living residents test positive for COVID-19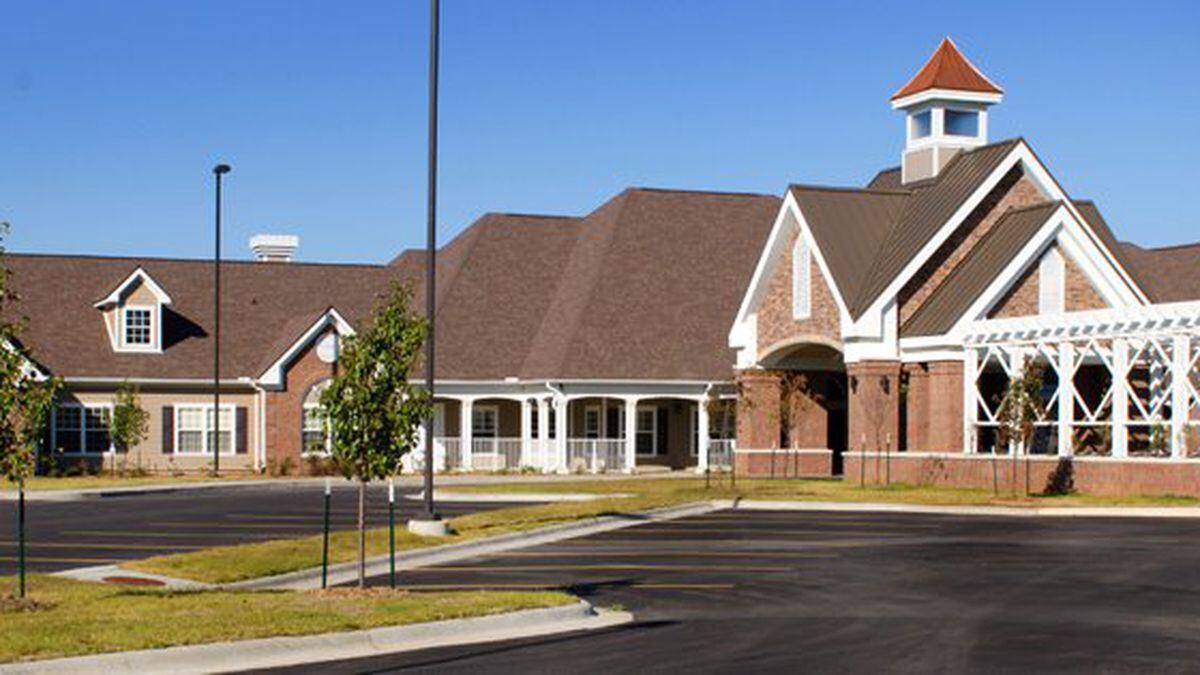 Published: Oct. 16, 2020 at 1:40 PM CDT
JONESBORO, Ark. (KAIT) - For the next two weeks, residents of one Northeast Arkansas retirement and assisted living facility will not be able to see their friends and family in person.
Chateau on the Ridge, 2308 Chateau Blvd. in Paragould, announced Friday that four residents and a staff member had tested positive for the coronavirus.
As a result, according to the Arkansas Department of Health's recommendations, all residents will be quarantined to their apartments for 14 days. Window visits will not be allowed.
Family members can still call, FaceTime, or Zoom.
Those who tested positive must wait 90 days to be retested, according to a news release, to avoid possible false-positive results.
Copyright 2020 KAIT. All rights reserved.