More Week 9 high school football games canceled to COVID-19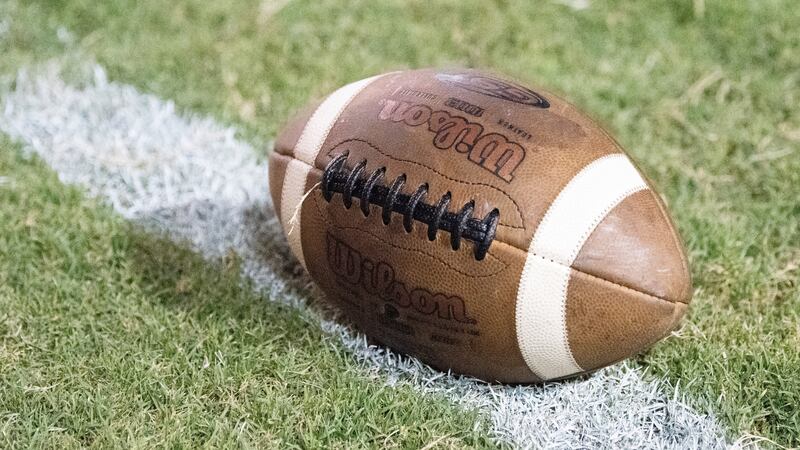 Updated: Oct. 23, 2020 at 1:28 PM CDT
JONESBORO, Ark. (KAIT) - COVID-19 continues to sideline high school football teams from playing.
Harrisburg canceled their 3A-3 matchup with Piggott after a COVID-19 test in the football program.
On Thursday, the Nettleton Raiders announced they canceled their next two Friday night games.
The Raiders aren't the only ones, earlier Thursday the Rivercrest Colts and Gosnell Pirates football teams announced their cancellation.
The Rivercrest School District posted on Facebook Thursday the junior high and senior high games were canceled.
The Rivercrest athletic director is now looking for another opponent for the Colts to play Friday.
Marion had to cancel their 6A East game with Pine Bluff because of an increase in COVID cases in the school district.
Copyright 2020 KAIT. All rights reserved.