Plans to close Entergy Arkansas coal plants held up over lawsuit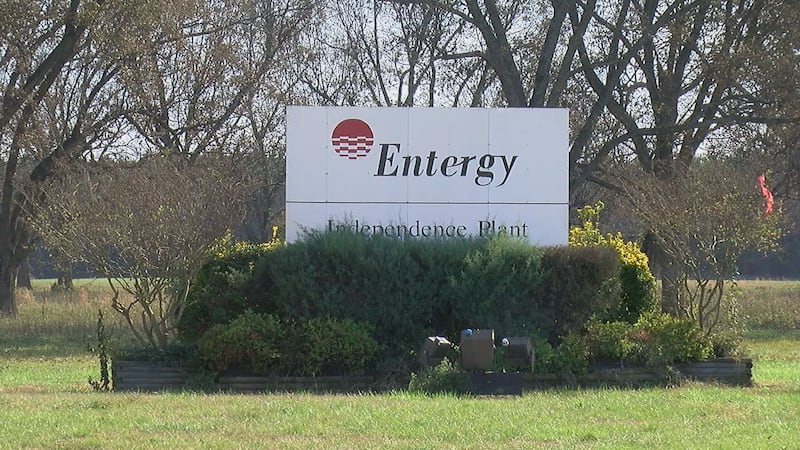 Published: Nov. 9, 2020 at 10:12 PM CST
JONESBORO, Ark. (KAIT) - Entergy Arkansas plans to close two plants in the state, including Newark, held up over federal case, Arkansas Business reports.
This, as an NPR report, shows Arkansas Affordable Energy Coalition, a Wyoming nonprofit, is trying to stop the shutdowns through a lawsuit to keep the state's coal going to the Arkansas plants.
Arkansas Attorney General Leslie Rutledge, among other groups, challenged Entergy's plans.
Entergy Arkansas is closing its Newark and Redfield plants due to litigation over air pollution with The Sierra Club and other groups.
Arkansas Business reports 4% of Entergy's power comes from coal, down from 20% over recent decades.
Copyright 2020 KAIT. All rights reserved.