Report: Family of Lyon College student suspects foul play in death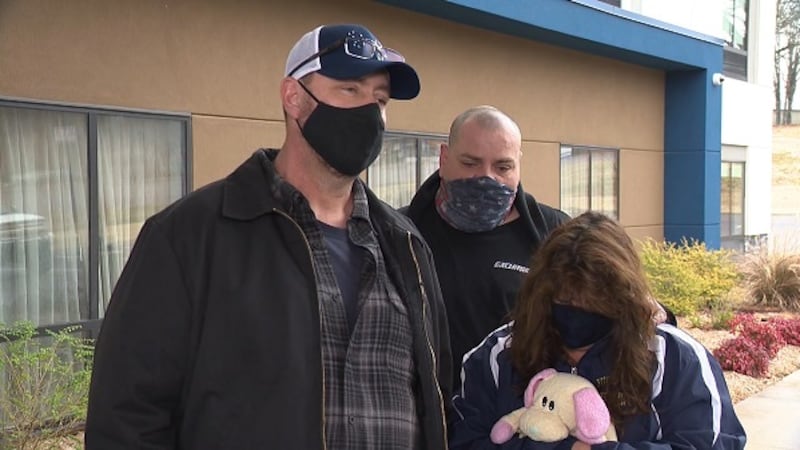 Published: Feb. 4, 2021 at 10:45 PM CST
BATESVILLE, Ark. (KAIT) - James and Nikki Gilfedder told content partner KATV Thursday that they had no clue that when they brought their son, James, to Lyon College that it would be the last time they saw him.
According to KATV, the parents want to know what happened to their son.
"Somebody did something. Somebody hurt him. Somebody killed him," Nikki Gilfedder said.
"I feel like I participated in his murder because I brought him here," James Gilfedder said.
The younger James Gilfedder, who was 19, died Jan. 30 after attending a party with the Lyon College baseball team.
The parents traveled to Arkansas from California this week to learn about what happened. The older James Gilfedder said the situation does not look right.
"My son went through a lot of trauma. He had a lot of trauma on his face and all over his body and we knew that there was a different story," James Gilfedder told KATV.
Batesville police told KATV that the party was held at a house partially owned by a baseball coach at Lyon and that the renters at the house are baseball players at Lyon.
Student-athletes at Lyon have been interviewed and Batesville police have said there are three persons of interest in the case.
Authorities are also awaiting information on an autopsy on a cause of death. From there, the information will be sent to the prosecutor's office to decide if charges are filed in the case.
Copyright 2021 KAIT. All rights reserved.