Emergency crews respond to vehicle-pedestrian crash on Highway 63; one injured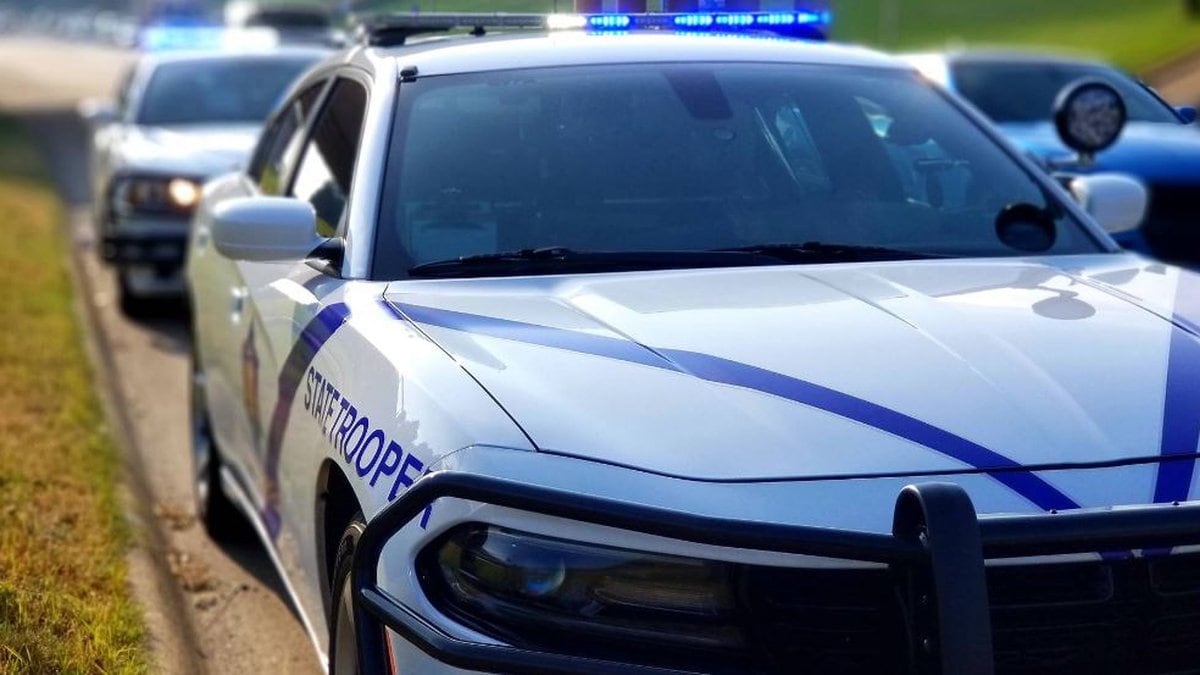 Published: Aug. 12, 2021 at 10:52 PM CDT
JONESBORO, Ark. (KAIT) - Emergency crews are at the scene of a vehicle/pedestrian crash on Highway 63 near Joe Mack Campbell Park, according to Craighead County Chief Deputy Justin Rolland.
Authorities responded to the crash around 10:20 p.m. Thursday.
Rolland said Craighead County deputies, Jonesboro police, Arkansas State Police and Jonesboro firefighters were at the scene.
One person has been injured, Rolland said.
Region 8 News will have more information as it becomes available.
Copyright 2021 KAIT. All rights reserved.