Council to meet over duties of Jonesboro City Clerk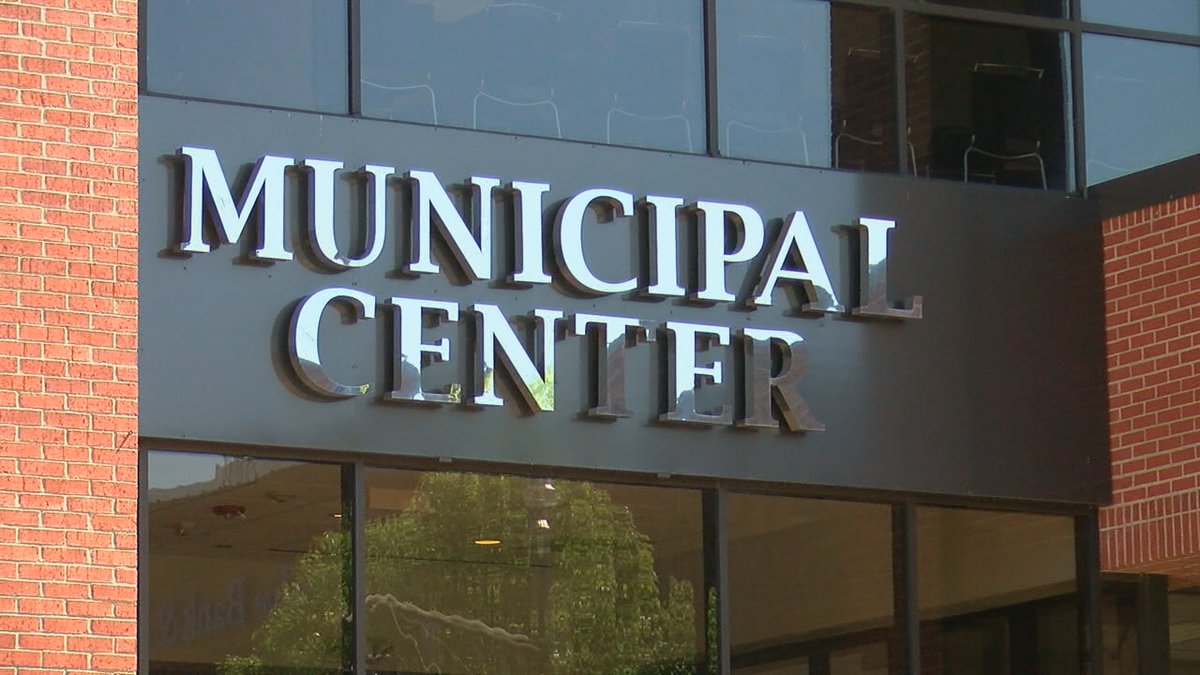 Published: Dec. 6, 2021 at 5:57 PM CST
JONESBORO, Ark. (KAIT) - A special meeting has been called for by the Nominating & Rules Committee to discuss an ordinance regarding the City Clerk in Jonesboro.
The meeting will be held at 4:00 p.m. on Tuesday, Dec. 7, at the Municipal Center on 300 South Church Street.
According to the Chairman of the Nominating & Rules Committee, Chris Gibson, the meeting is being held to discuss an ordinance to amend Division 3 of the Code of Ordinances to correct and clarify the duties of the City Clerk.
The council will also meet to discuss a resolution to make appointments and reappointments to boards and commissions (P.A.C.E. Board) as recommended by Mayor Harold Copenhaver.
You can view the meeting through Suddenlink Cable Channel 24 or the City of Jonesboro's Facebook page.
Copyright 2021 KAIT. All rights reserved.