Former Arkansas State K Blake Grupe commits to Notre Dame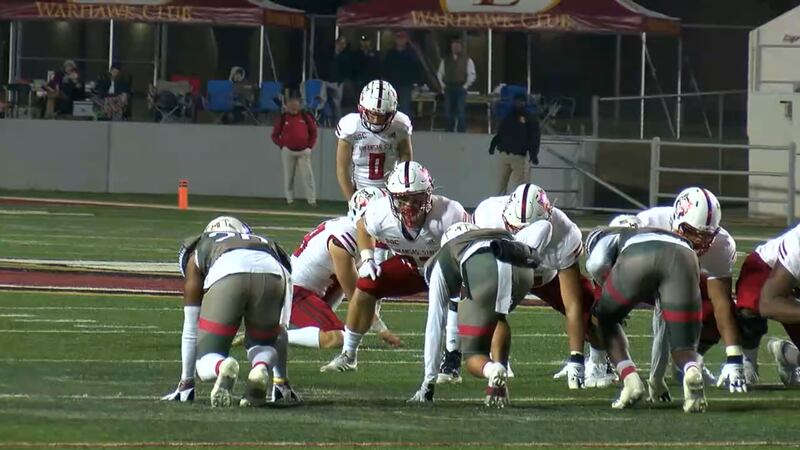 Published: Jan. 10, 2022 at 11:27 PM CST
|
Updated: Jan. 13, 2022 at 9:45 AM CST
JONESBORO, Ark. (KAIT) - An Arkansas State football record-holder will be playing elsewhere next season. Blake Grupe announced Thursday that he committed to Notre Dame. The Missouri native entered the transfer portal on January 10th.
Grupe hit a career-high 20 field goals this season. One of the highlights of his milestone 2021 was a 50 yard FG at Tulsa. Grupe hit a game-winning 42 yd FG November 13th as the Red Wolves beat ULM 27-24. He's the Arkansas State all-time leader with 64 field goals and 354 points. He connected on 74 percent of his attempts.
Grupe isn't the only former Red Wolf grad transfer to make a big splash in the transfer portal. William Bradley-King (Baylor) and Jerry Jacobs (Arkansas) found P5 destinations after the 2019 season. Jarrett Horst went to Michigan State after the 2020 season, he earned honorable mention All-Big Ten honors in 2021.
Copyright 2022 KAIT. All rights reserved.