Riverside, UCA alum Gavin Stone promoted to AA Tulsa in Dodgers organization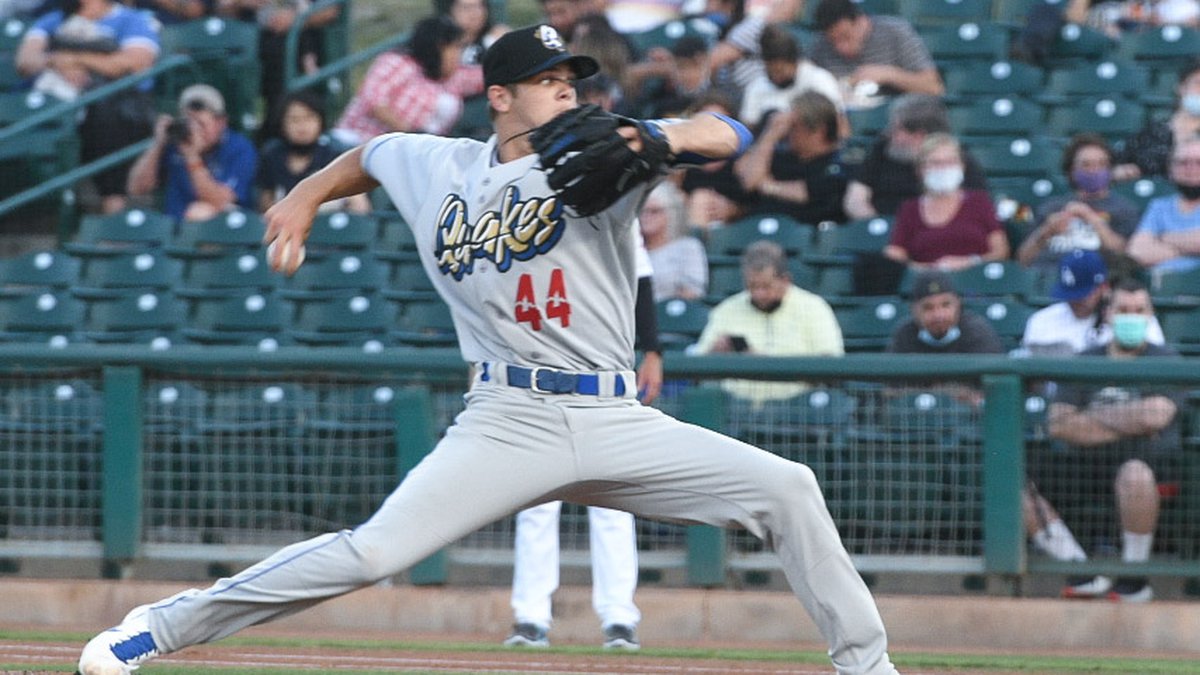 Published: May. 15, 2022 at 6:28 PM CDT
A Riverside and UCA alum is moving up the minor league baseball ranks. Gavin Stone was promoted to Double-A Tulsa within the Dodgers organization Sunday morning.
Stone has had a fantastic start to his 2022 campaign in high-A Great Lakes. In 6 starts, he tossed 25 innings, only allowing 4 earned runs (1.44 ERA) with 28 strikeouts to just 6 walks.
Stone was named the Dodgers Pitching Prospect of the Year by MLB Pipeline in 2021.
Copyright 2022 KAIT. All rights reserved.