2022 FFN Preseason Tour: Manila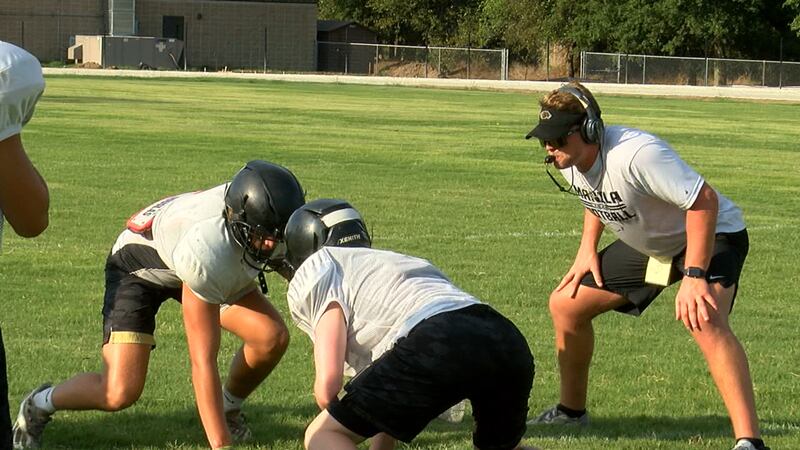 Published: Aug. 10, 2022 at 6:16 PM CDT
|
Updated: Aug. 10, 2022 at 8:37 PM CDT
MANILA, Ark. (KAIT) - The FFN Preseason Tour continues.
Manila looks to build off quite the turnaround. The Lions won just 1 game in 2020. They won 9 games in 2021 and finished 2nd in the 3A-3.
Cain White's crew are in pursuit of another postseason appearance.
Copyright 2022 KAIT. All rights reserved.