Man sentenced to 6 years for deadly crash killing Paragould realtor
Published: Aug. 9, 2022 at 10:16 AM CDT
|
Updated: Oct. 16, 2023 at 5:58 PM CDT
GREENE COUNTY, Ark. (KAIT) - A Paragould man has been sentenced to six years behind bars for his involvement in a deadly crash.
On Monday, Oct. 16, Jace Simpson entered a negotiated plea of guilty to negligent homicide and driving under the influence.
A judge sentenced Simpson to 72 months in the Arkansas Department of Corrections along with 72 months suspended imposition of sentence.
The charges of possession of a controlled substance and driving left of center were listed as nolle prossed, according to the sentencing order.
Simpson was arrested on Feb. 24, 2023, for a crash that happened at 9:55 a.m., Aug. 9, 2022, on Highway 49, south of Greene Road 721.
ASP's preliminary crash report in 2022 stated Simpson was traveling north when his 2006 Mercury crossed the center turn lane into the path of a 2017 Nissan driven by 48-year-old Amber Gill of Paragould.
According to ASP, Gill's vehicle began to rotate and hit a 2016 Jeep driven by 26-year-old Gena McCullar of Jonesboro.
Both Simpson and McCullar were injured in the crash, the report said. Gill died of her injuries.
Gill was a realtor for Paragould Realty Pro and had served on several committees for the Paragould Chamber of Commerce, including serving as a board member.
Several of Gill's friends set up a scholarship hoping to continue her legacy.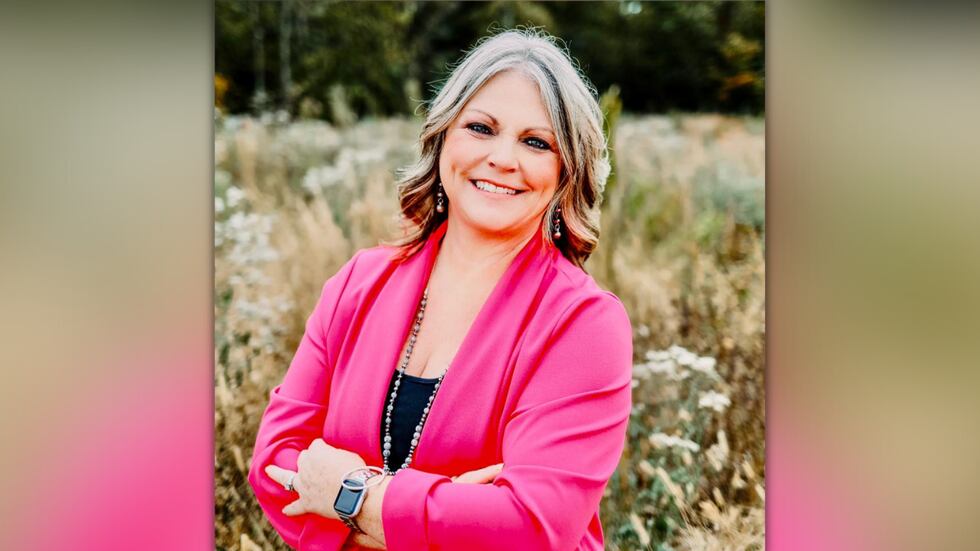 You can view Gill's entire obituary here.
Copyright 2023 KAIT. All rights reserved.