2022 FFN Preseason Tour: Osceola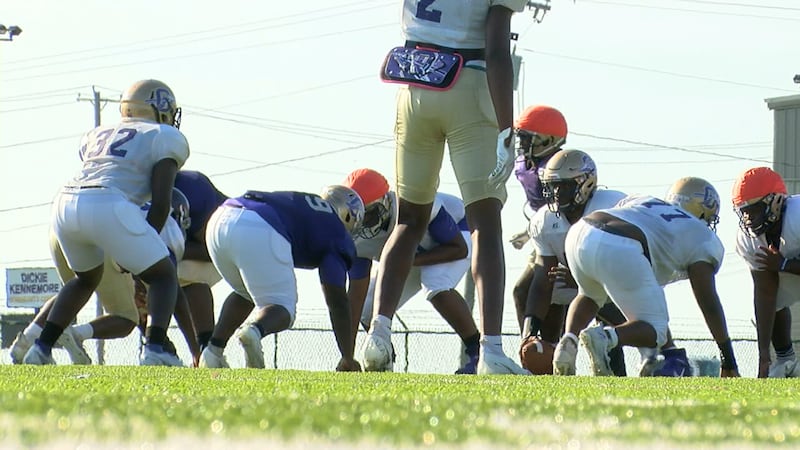 Published: Aug. 13, 2022 at 11:17 AM CDT
OSCEOLA, Ark. (KAIT) - Osceola started last season 6-1.
But the Seminoles dropped 3 in a row to end the campaign, including a first round loss in the state playoffs.
Jamie Carter's crew are motivated to return to the top of the 3A-3 and more.
Copyright 2022 KAIT. All rights reserved.