Suspect in shooting rampage across city in custody, police say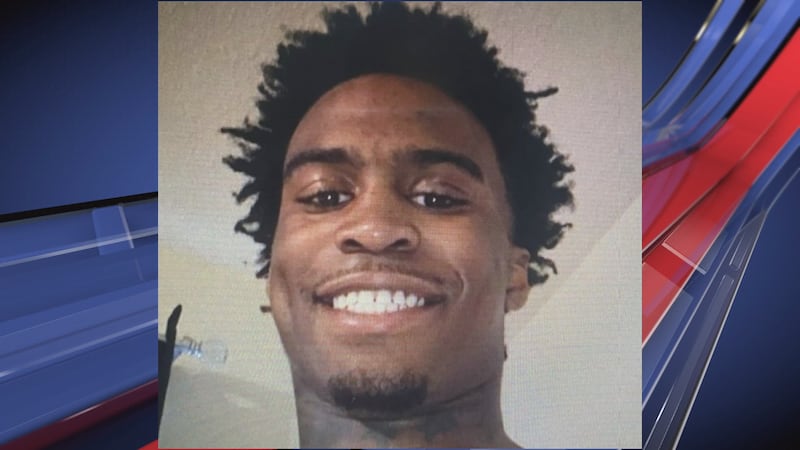 Published: Sep. 7, 2022 at 7:28 PM CDT
|
Updated: Sep. 7, 2022 at 10:42 PM CDT
JONESBORO, Ark. (KAIT) - An active shooter in Memphis had police departments on high alert.
On Wednesday, Sept. 7 Memphis police issued an alert to be on the lookout for an armed and dangerous man who police said started a shooting rampage across Memphis around 4:30 p.m.
Police confirmed Ezekiel D. Kelly, 19, has been taken into custody, and that he has an active warrant for first-degree murder.
According to officials, the shelter in place has been lifted but are asking people to avoid the area of Ivan Road & Hodge Road.
Around 9:15 p.m. police asked everyone in the area of Ivan Road and Hodge Road to shelter in place and stay indoors, by 9:28 p.m. they announced Kelly had been taken into custody.
Memphis Police told WMC Kelly is responsible for many shootings across Memphis and that he recorded them on Facebook Live.
Kelly is accused of shooting seven people. Four of those victims are dead and three others are injured.
WMC confirmed that Kelly has a criminal history that includes attempted first-degree murder, aggravated assault, and reckless endangerment. Those charges stem from an arrest in 2020.
Just after 7 p.m., Nick Coulter with the City of West Memphis initially told Region 8 News the suspect may have crossed into Arkansas Wednesday evening.
This is an ongoing investigation into the shootings.
Copyright 2022 KAIT. All rights reserved.