Man with warrants arrested after Facebook comment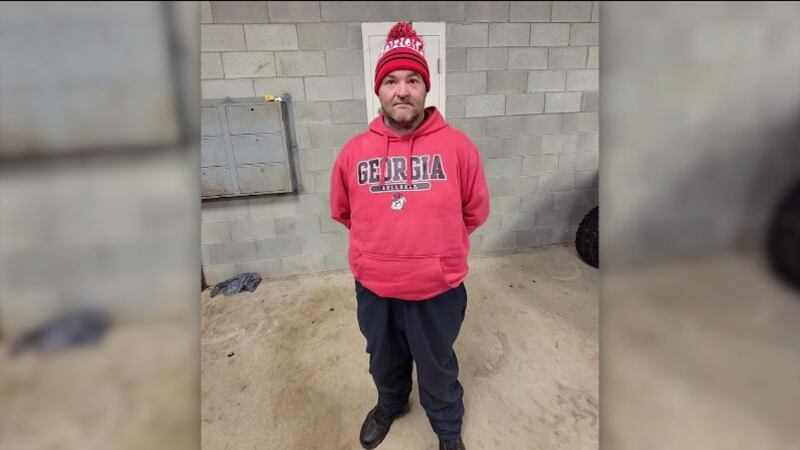 Published: Dec. 3, 2022 at 11:06 PM CST
(CNN) - A Georgia man's comment on a sheriff's office's Facebook post helped to get him arrested just days later.
When the Rockdale County Sheriff's Office posted its "Most Wanted" list Monday on Facebook, it caught the eye of Christopher Spaulding.
"How about me?" he commented on the post.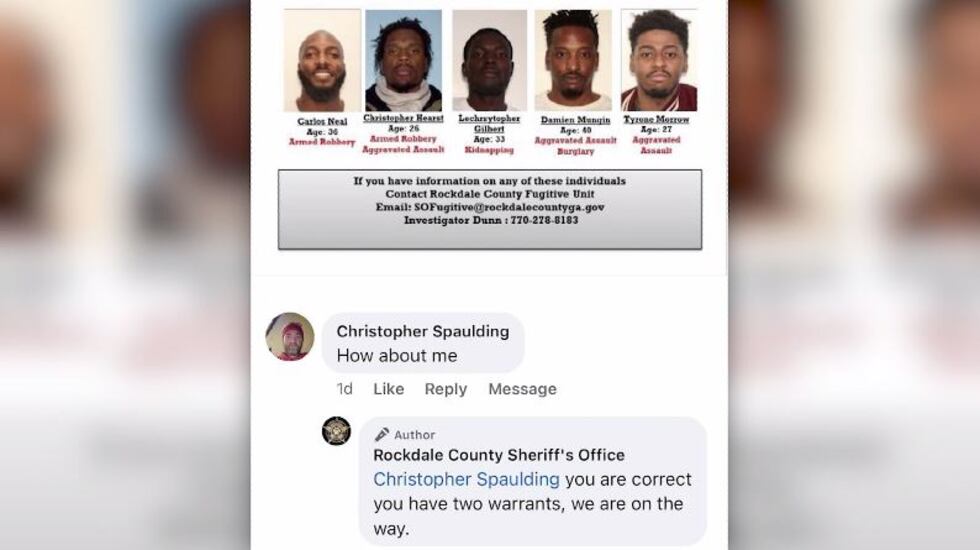 The sheriff's office saw Spaulding's comment and confirmed he had two outstanding warrants.
"We are on the way," the sheriff's office replied.
Spaulding was arrested Thursday on warrants for felony violation of probation.
The sheriff's office noted in a Facebook post announcing Spaulding's arrest that its "Most Wanted" is based off severity of the charges. Authorities are still looking for those with active warrants, even if they are not on the list.
Copyright 2022 CNN Newsource. All rights reserved. Gray News contributed to this report.