Arkansas AG says lawmakers should have say in opioid funds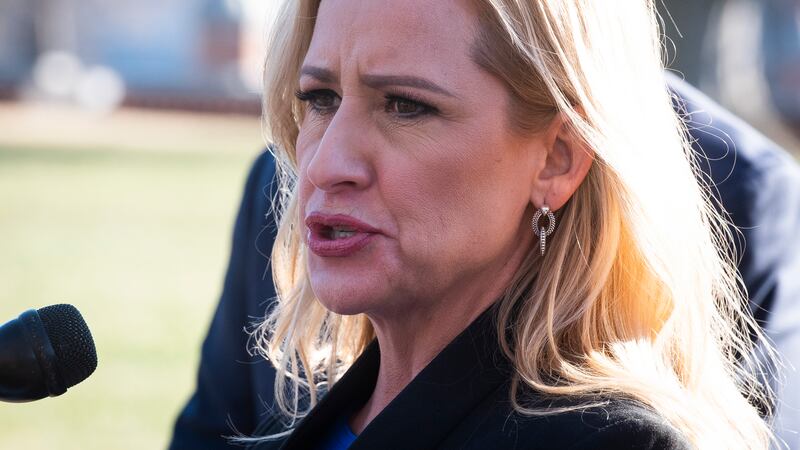 Published: Dec. 16, 2022 at 8:31 PM CST
LITTLE ROCK, Ark. (AP) - Arkansas Attorney General Leslie Rutledge says lawmakers should have a say on how to spend the state's share of its opioid lawsuit settlements.
Rutledge on Thursday, Dec. 15 said she'll begin directing the state's $140 million share of the settlements to general revenue.
Rutledge also called on lawmakers to create a commission to come up with recommendations on how to spend the money. There's no guarantee that Rutledge's announcement means all of the settlement money will go into general revenue since she leaves office next month.
Her successor, Tim Griffin, says he'll conduct a comprehensive review of the office's handling of settlement funds.
Copyright 2022 The Associated Press. All rights reserved.