Arkansas State will host "State of the Pack Live" on January 25th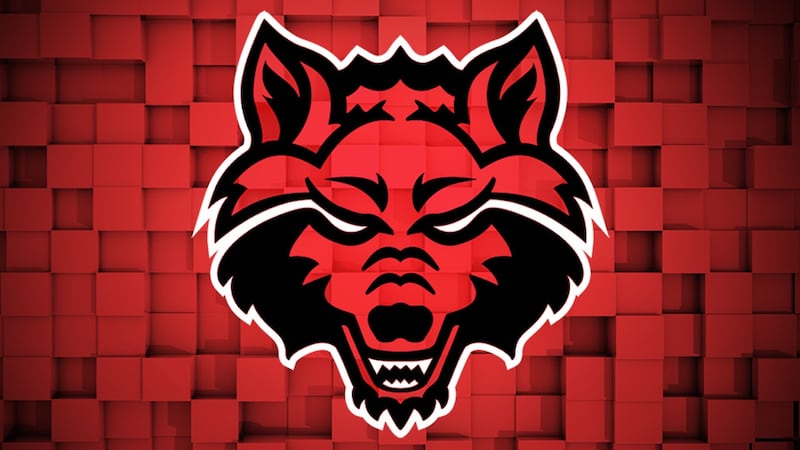 Published: Jan. 19, 2023 at 3:02 PM CST
As announced in the latest State of the Pack digital edition, the Arkansas State Athletics Department will conduct a special "State of the Pack Live!" Zoom program Wednesday, Jan. 25, at 5:30 p.m.
The program will feature Vice Chancellor for Intercollegiate Athletics Jeff Purinton, who will be joined by head football coach Butch Jones, head track & field coach Jim Patchell and several student-athletes to answer submitted questions from Red Wolves fans. The group will also take part in interviews and provide updates about the A-State Athletics Department, sport programs, Red Wolves Foundation and more.
Arkansas State University Chancellor Dr. Todd Shields and A-State Athletics Hall of Honor member and current New Orleans Saints linebacker Demario Davis will also be featured speakers as part of the program. A-State play-by-play broadcaster and "Voice of the Red Wolves" Matt Stolz will serve as the event host.
Those wishing to participate in the Zoom program can register online at https://bit.ly/StateOfThePackLive. Attendees can use the registration page to submit any questions they would like reviewed and addressed during the program, time permitting. The program will also be available on A-State's official social media channels, including Twitter (@AStateRedWolves) and Facebook (AStateRedWolves).
In addition to State of the Pack Live!, A-State fans are also encouraged to participate in a Red Wolves Experience Survey. The survey was created by the Arkansas State Athletics Department as a way to collect comprehensive feedback from fans as it relates to the overall A-State Athletics experience. The survey can be found online at bit.ly/astatefansurvey.
Copyright 2023 KAIT. All rights reserved.