Two arrested in connection with sheriff's office employee's murder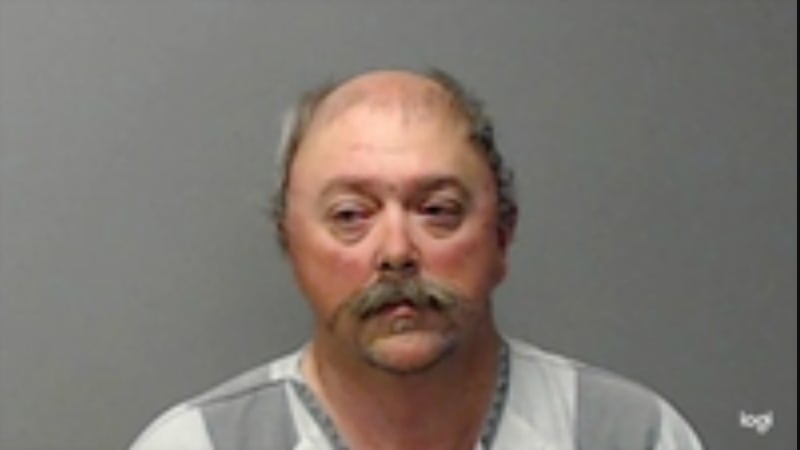 Published: Jan. 24, 2023 at 9:57 AM CST
FULTON COUNTY, Ark. (KAIT) - Fulton County Sheriff Jacob Smith said Tuesday that two men had been arrested in connection with the murder of Kristy Taylor.
Taylor was found shot to death outside her home on Fawnwood Road in Salem on July 9, 2022.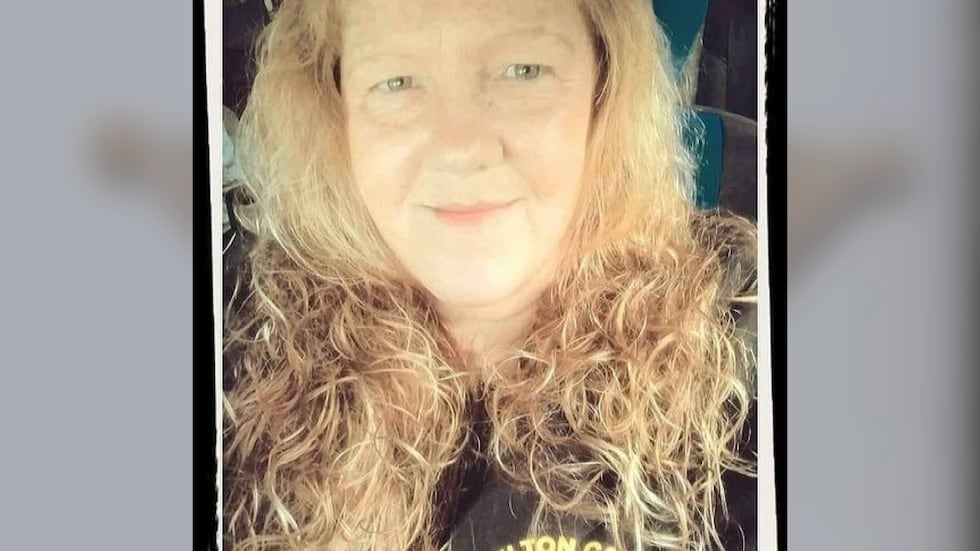 Following a months-long investigation, Smith said on Jan. 24 that arrest warrants were issued for Harvey John Taylor and Thomas G. Sanchez.
Investigators arrested 49-year-old Harvey John Taylor on the evening of Jan. 23 at a home in Fulton County. He was initially booked into the jail there, but because Kristy Taylor had worked for the Fulton County Sheriff's Office, Smith said he was moved to the Baxter County Jail.
U.S. marshals found Sanchez in Texas, where he is awaiting extradition.
Smith said both men would be charged with first-degree murder, and a $1 million bond has been set for each.
According to online court documents, Kristy Taylor filed for divorce from John Harvey Taylor on June 16, 2022, three weeks before her murder. That same day a judge issued a standing restraining order for both parties.
Region 8 News will continue to track this story and provide updates.
Copyright 2023 KAIT. All rights reserved.