Dunklin Co., Mo. felon admits to selling 7 machine guns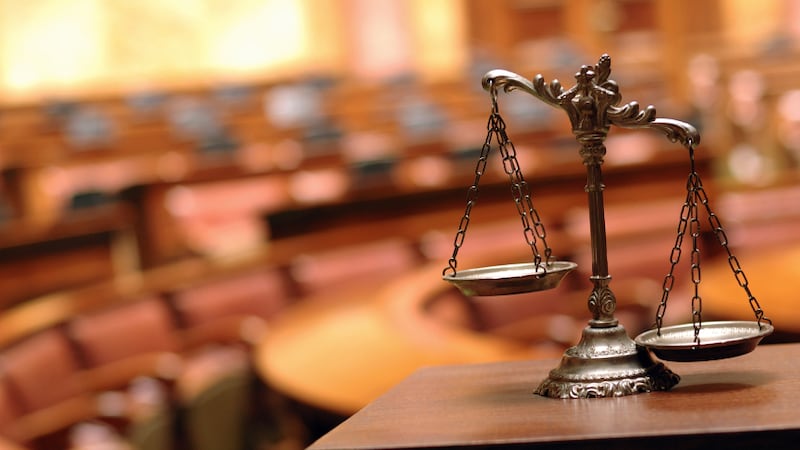 Published: Jan. 27, 2023 at 1:23 PM CST
|
Updated: Jan. 27, 2023 at 9:43 PM CST
CAPE GIRARDEAU, Mo. (KFVS) - A Dunklin County man admitted to selling seven devices that convert AR-15-style rifles into fully automatic weapons.
According to a release from the office of U.S. Attorney for the Eastern District of Missouri Sayler Fleming, 24-year-old Lamad Cross, of Kennett, pleaded guilty to one felony charge of unlawful transfer of a machine gun.
He's scheduled to be sentenced on May 4.
Each charge carries a penalty of up to 15 years in prison, a $250,000 fine or both.
According to the release, glock switches and auto sears, even if not installed in a firearm, are considered machine guns under federal law.
During a January 5 press conference in St. Louis, local and federal officials warned of an increase in the recovery and use of Glock switches and auto sears, which make firearms difficult to control and "inherently dangerous."
The release states the investigation began on January 21, 2022 when Cape Girardeau police recovered a Glock pistol that had a "switch" installed that converted it to an automatic weapon. Investigators then traced the pistol to a person who admitted that they had bought the pistol for Cross, a convicted felon.
According to the release, a confidential informant working with the Bureau of Alcohol, Tobacco, Firearms and Explosives contacted Cross via social media and asked about Glock switches, expressing an interest in buying one.
They said Cross instead offered a drop-in "auto sear" that converts an AR-15-style rifle into an automatic weapon, and on Sept. 19, 2022 said someone would deliver the the auto sear.
Investigators say the device was delivered in exchange for $800.
They said Cross later said he would send videos showing the informant how to install the auto sear and said he could offer a lower price if the informant bought in bulk.
On Sept. 27, 2022, investigators say Cross met with the informant in Cape Girardeau and sold three drop-in auto sear devices for $650 each. He also said he was thinking about getting AR-15s so he could sell them with the auto sears installed.
On Oct. 12, 2022, Cross agreed to sell three more drop-in auto sears for a total of $1,900, and used a different person to deliver them to an undercover ATF agent.
Copyright 2023 KFVS. All rights reserved.