Three Rivers College to unveil Coach Gene Bess statue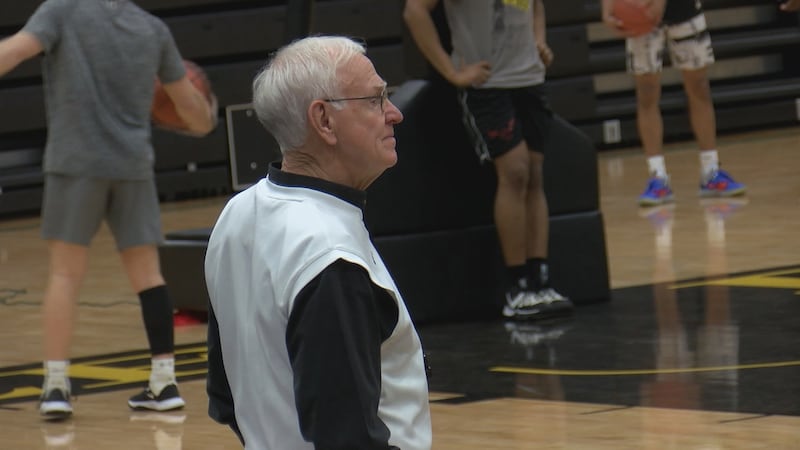 Published: Jan. 27, 2023 at 2:57 PM CST
POPLAR BLUFF, Mo. (KFVS) - Three Rivers College will unveil its new statue of legendary coach Gene Bess on February 4.
The statue honors his 50 years of outstanding community service and his place in Raider history.
"He brought notoriety, he brought fame, he brought championships, but that's not the important thing that he brought to our school," Three Rivers President Dr. Wesley Payne said in a release. "He brought honor. He brought a dedication that was an example to everyone that works there or walked through the doors as a student. He brought courage, he brought direction, he brought an example that was worthy to follow."
According to the release from TRCC, the unveiling will be at 4 p.m. It's part of this year's annual Alumni Reunion. There will also be a "Brick Walk" around the statue.
The Three Rivers Endowment Trust is selling 4x8-inch and 8x8-inch customizable engraved bricks to help support scholarships for TRCC athletes.
Coach Bess, a Missouri Sports Hall of Famer, built the Raiders basketball dynasty while teaching two classes a semester, and serving as the Three Rivers Athletic Director throughout his career.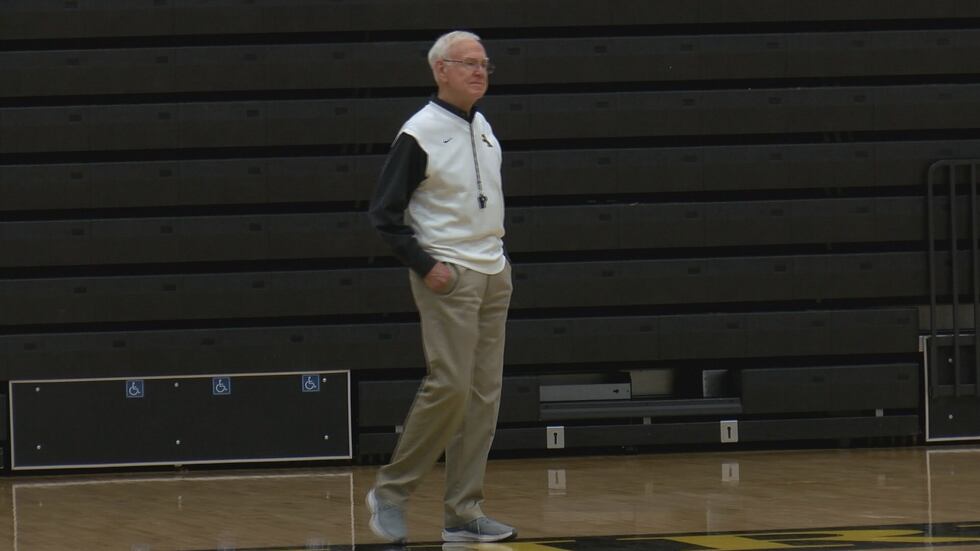 In his 50 years at TRCC, Coach Bess made 17 appearances in the NJCAA National Tournament, nine final four appearances and won two national championships.
According to the release, at least 42 former players for Bess went on to coach all over the country.
Coach Bess retired in 2020 as the winningest coach in all of college basketball with 1,300 wins and a career record of 1,300-416.
Copyright 2023 KFVS. All rights reserved.