Chip Caray officially named play-by-play announcer for Cardinals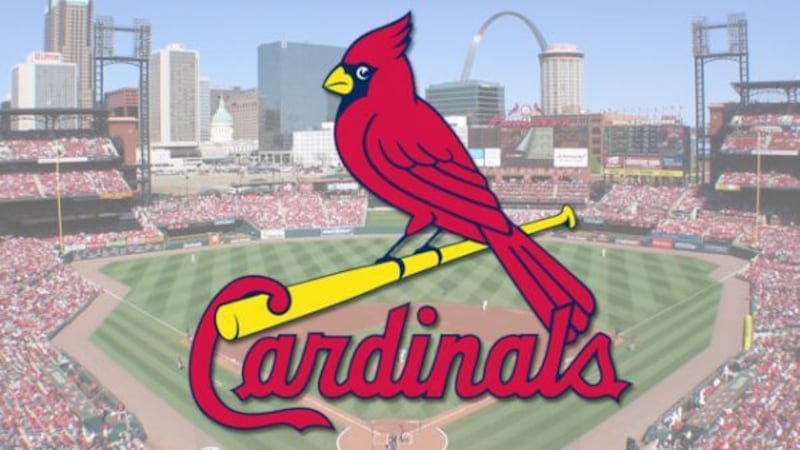 Published: Jan. 30, 2023 at 2:08 PM CST
ST. LOUIS, Mo. (KFVS) - Bally Sports Midwest and the St. Louis Cardinals announced that Chip Caray will be the new play-by-play announcer.
They say the St. Louis native is coming home after 20 total seasons as the voice of the Atlanta Braves on Bally Sports South, Bally Sports Southeast, TBS and Peachtree TV. He previously called games regionally for the Seattle Mariners and Chicago Cubs, and nationally on Fox and TBS.
"I'm grateful and excited to come home and call games for the team that made me fall in love with baseball as a kid in St. Louis County," said Caray. "As a visiting broadcaster, I have always admired the passion, knowledge, and loyalty of Cardinals fans, both here in St. Louis and across the country. The honor of continuing the legacy of my grandfather Harry, my dad Skip, and so many other great Cardinal broadcasters past and present, is the stuff dreams are made of. I can't wait to start this exciting new chapter with my great teammates at Bally Sports Midwest. It's great to be home!"
According to the news release from the Cardinals, Chip is the third generation of Carays to serve as a play-by-play announcer, following his father Skip Caray and grandfather Harry Caray.
His brother, Josh, is also a play-by-play announcer.
Chip joins the Cardinals more than a half-century after Harry, a baseball Hall of Famer, broadcast Cardinals games from 1945 to 1969.
Copyright 2023 KFVS. All rights reserved.