Memphis business owners invest in Downtown Jonesboro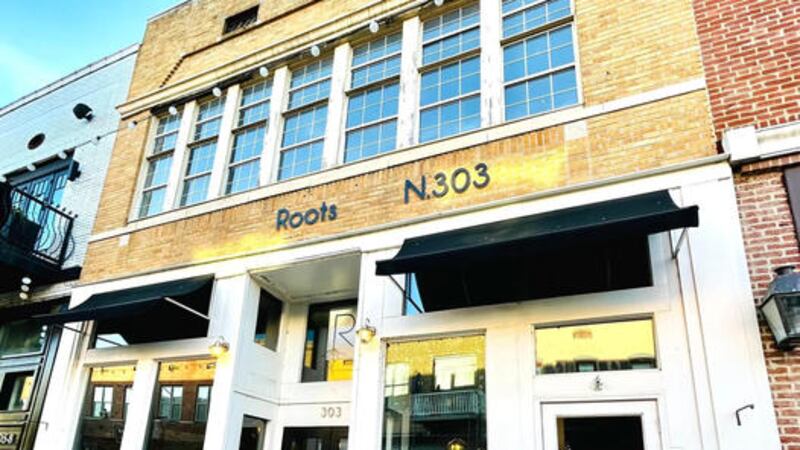 Published: Jan. 30, 2023 at 9:30 PM CST
JONESBORO, Ark. (KAIT) - Tony and Stephanie Westmoreland have 14 restaurant concepts in Memphis and are branching out to Jonesboro to expand their businesses.
According to multiple social media posts from Arnold Group Real Estate, the Memphis business owners purchased YESDOG and the LaTourette Building, also known as the Roots building.
Two of the couple's 14 restaurant concepts will be coming to downtown Jonesboro including Sugar Grits and Ben Yays. Visit the Tandem Restaurant Partners website to learn more.
Roots will remain where it is but they hope to turn the upstairs into a new concept in loft living.
Copyright 2023 KAIT. All rights reserved.