Animal shelter keeping pets warm during winter weather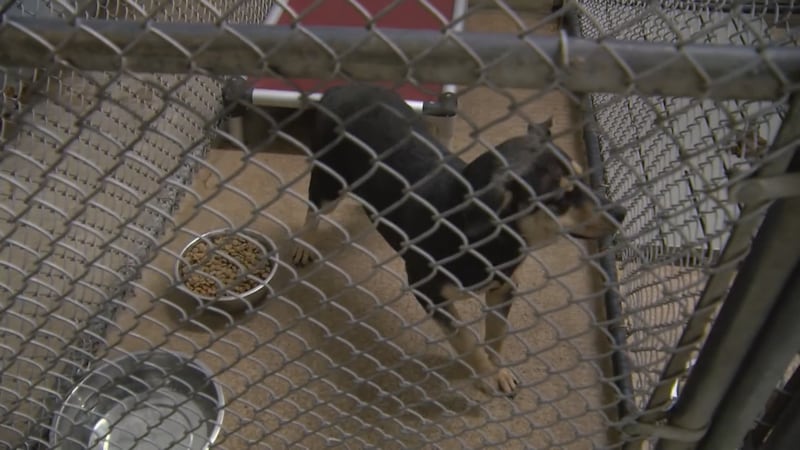 Published: Jan. 31, 2023 at 8:13 PM CST
JACKSONVILLE, Ark. (KARK/KAIT) – With the winter weather bringing along cold temperatures, animal shelters in Arkansas are working to make sure pets are safe during this time.
Jamie Parker is the Supervisor at the Jacksonville Animal Control, and she told content partner KARK they are over capacity, with about 70 dogs to take care of.
While the temperatures make their job more thinly stretched, Parker said they are still turning no dogs away.
"We're just worried and if it gets to the ice and stuff or the power goes out, we just have to go to another plan," she said.
You read more about the ways the shelter is keeping pets warm by reading this story on KARK's website.
Copyright 2023 KAIT. All rights reserved.