Traffic Alert: Crash on Hwy. 49 stalls morning commute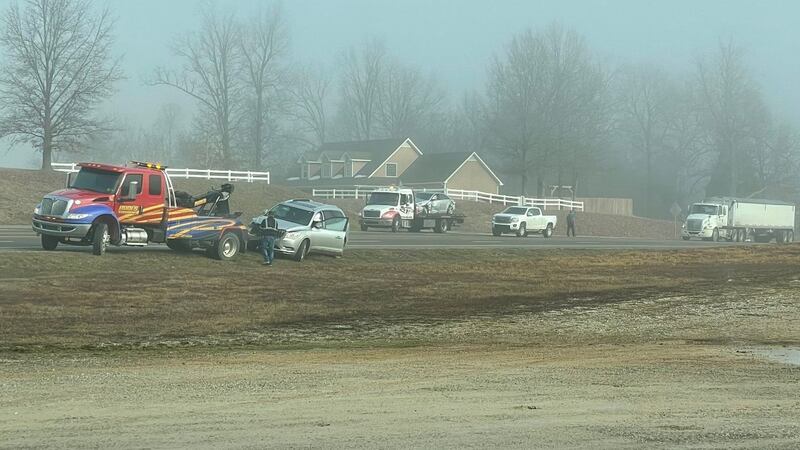 Published: Feb. 6, 2023 at 8:23 AM CST
|
Updated: Feb. 6, 2023 at 8:58 AM CST
BROOLAND, Ark. (KAIT) - Police and emergency services are on the scene of a crash on Highway 49.
According to a Jonesboro-Craighead County E911 dispatcher, the crash occurred near the Pine Log Road intersection just north of Brookland.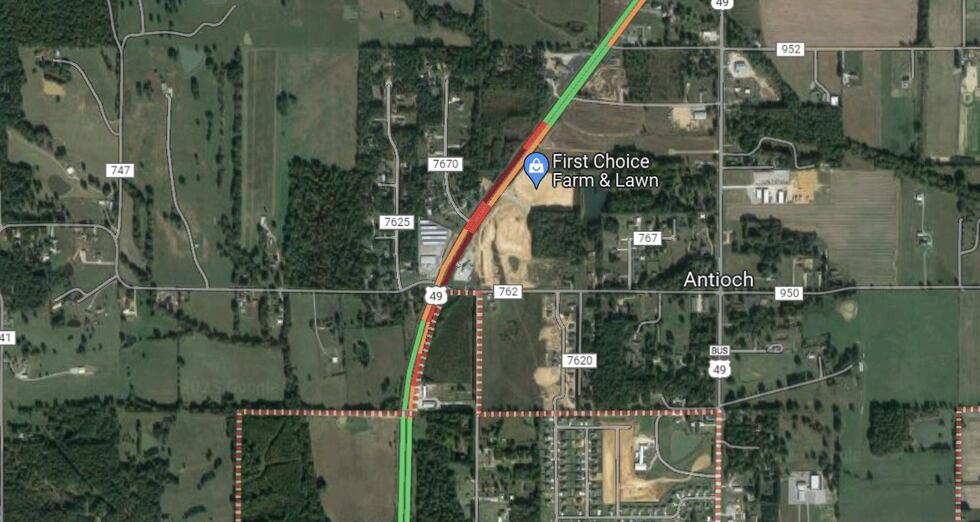 No word at this time on the number of vehicles involved or if there are any injuries.
Region 8 News has a reporter at the scene and will update this story as details emerge.
Copyright 2023 KAIT. All rights reserved.