Gov. Sarah Huckabee Sanders introduces a new education plan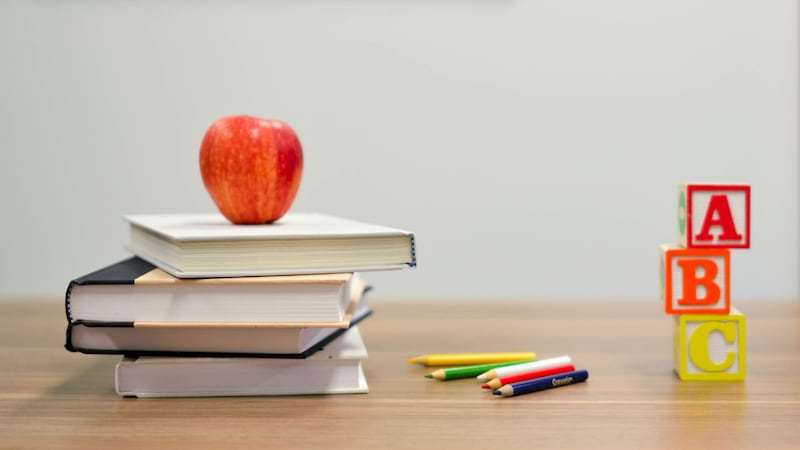 Published: Feb. 8, 2023 at 4:26 PM CST
|
Updated: Feb. 8, 2023 at 5:50 PM CST
LITTLE ROCK, Ark. (KAIT) - On Wednesday, in her first major news conference, Gov. Sarah Huckabee Sanders announced her LEARNS education plan.
According to our content-sharing partner, KARK-TV in Little Rock, Sanders discussed changes in teacher pay, school choice, and early education with an emphasis on literacy.
With the proposed plan, Sanders said teachers will now make $50,000 a year which will make Arkansas the fourth-highest paying state in the nation for teachers. This will also include student loan forgiveness for teachers in high-need areas and $10,000 in bonuses for high-performing teachers.
The governor's presentation took place inside the capitol and was followed by House Speaker Rep. Matthew Shepard, Senate Majority Leader Bart Hester, and Sec. of Education Jacob Oliva.
To read the full story and education plan, click here.
Copyright 2023 KAIT. All rights reserved.