National Weather Service confirms tornado in Searcy County, Ark. on Thursday morning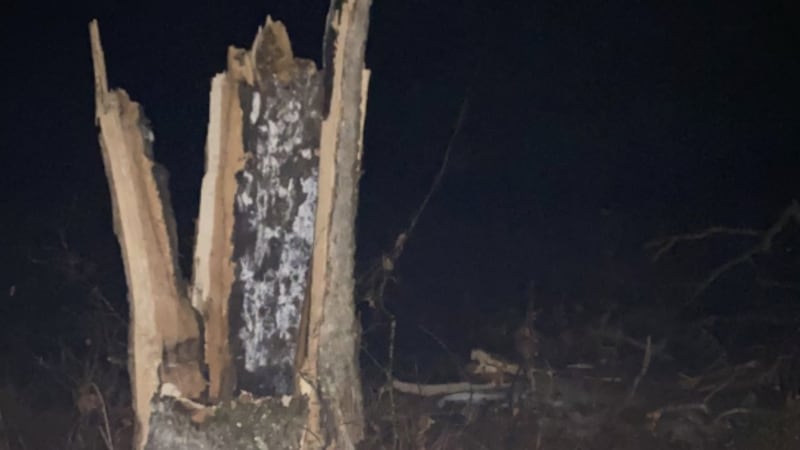 Published: Feb. 16, 2023 at 2:14 PM CST
|
Updated: Feb. 16, 2023 at 2:15 PM CST
PINDALL, Ark. (KY3) - The National Weather Service confirmed a tornado hit an area in Searcy County on Thursday.
A survey team assessed the storm as an EF1. The storm's path began around Pindall, near U.S. 65. It turned into an EF2 in Marion County.
The storm damaged several buildings and trees. Emergency Management reported two people suffered minor injuries after a home was destroyed in neighboring Marion County.
To report a correction or typo, please email digitalnews@ky3.com
Copyright 2023 KY3. All rights reserved.