Proposal in Missouri General Assembly eliminates property taxes on older vehicles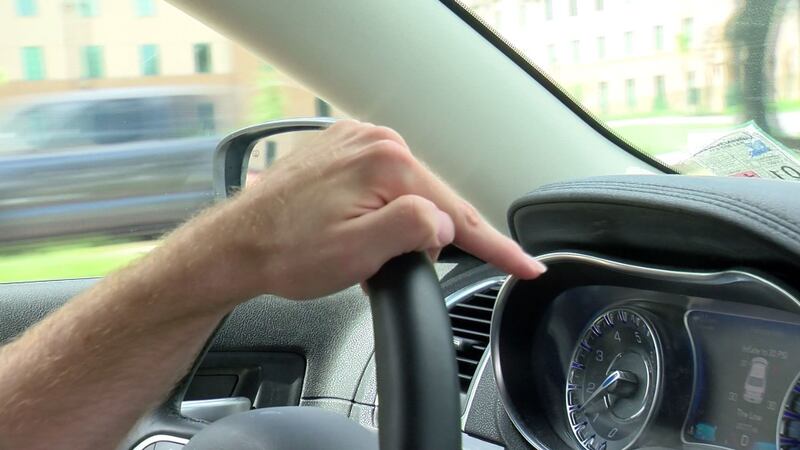 Published: Feb. 22, 2023 at 8:11 PM CST
|
Updated: Feb. 22, 2023 at 8:26 PM CST
CAMDENTON, Mo. (KY3) - A proposal in the Missouri legislature eliminates the personal property tax on vehicles older than ten years.
Republican State Senator Bill Eigel filed the bill.
"I think there gonna be a lot of people in Missouri that are going to wake up when this bill goes into effect, pretty happy that they no longer have to pay the government rent for the vehicle that they own," said State Sen. Eigel.
The bill would make your vehicle tax go down each year until that year ten, and for all personal property, the bill would reduce your assessment percentage from 33.3 percent down to 31 percent of its value.
Mid-County Fire Protection District Chief Scott Frandsen says they look closely at that value when budgeting.
"Every year, when we start our budgeting process, you know, we receive our the assessed values from the county, and we use that as the base for when we start our budgeting process. That assessed value that received from the county is both the property taxes and the personal property taxes. So you know, it's all figured into our budgeting process," said Chief Frandsen.
He says the more personal property taxes are reduced, the less money there is for fire districts, schools, and other groups to benefit from those taxes.
"In the grand scheme of taxing entities, we're not very big one, you know, the schools, animals, districts, the library districts, all of these, basically any, any of the special districts in the state would have the same effect," said Chief Frandsen.
"A year ago when personal property tax assessments went up by 17.5 percent and all of those local taxing jurisdictions saw a massive windfall of cash. I didn't hear any complaining from those local jurisdictions," said State Senator Eigel.
To report a correction or typo, please email digitalnews@ky3.com
Copyright 2023 KY3. All rights reserved.