New strip mall coming to Jonesboro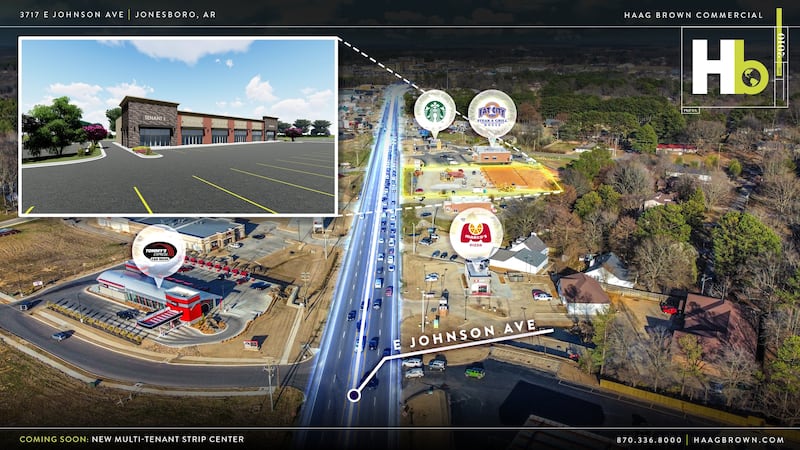 Published: Mar. 2, 2023 at 8:44 PM CST
JONESBORO, Ark. (KAIT) – More opportunities could be making their way to Jonesboro thanks to a new strip mall.
Haag Brown Commercial Real Estate announced on Thursday, March 2 that an over 10,000 square-foot multi-tenant strip center is being worked on in the last lot in the Wolf Creek Development.
No word on what will be in the strip mall.
The company only has three spaces for tenants remaining. If you are interested in applying, you can contact Zac Qualls at 870-336-8000.
Copyright 2023 KAIT. All rights reserved.