Missouri cannabis sales top $102M+ in first month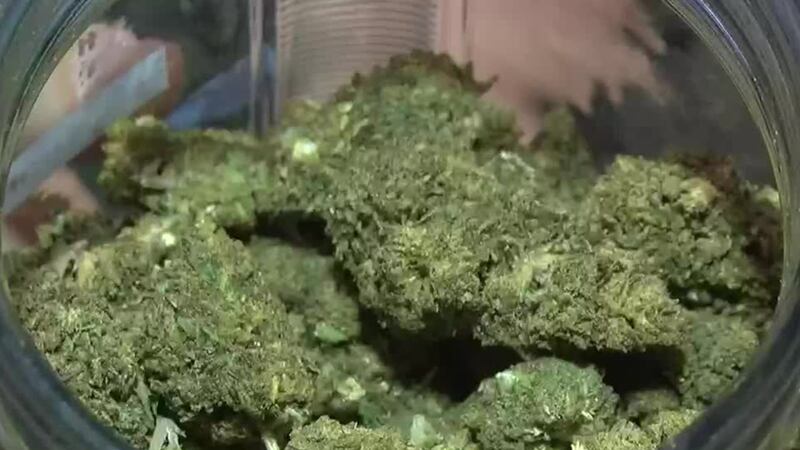 Published: Mar. 3, 2023 at 7:26 PM CST
ST. LOUIS, Mo. (KAIT) – Not long after recreational marijuana became legal in the Show Me State, residents are already taking advantage.
On Friday, March 3, the Missouri Department of Health released its report for cannabis sales in Feb. 2023.
The report showed during the month, there were $102.9 million in total sales of cannabis in the state, with $71.7 million being for adult use and $31.2 million being for medical use.
Missouri saw big numbers at the beginning of February, with total sales for the opening weekend (Friday, Feb. 3 to Sunday, Feb. 5) were $12,689,965.07, with $8,500,900.61 in adult use and $4,189,064.46 in medical use.
You can view more data on cannabis in Missouri by clicking here.
Copyright 2023 KAIT. All rights reserved.