Motion filed to avoid appeal dismissal in West Memphis 3 evidence case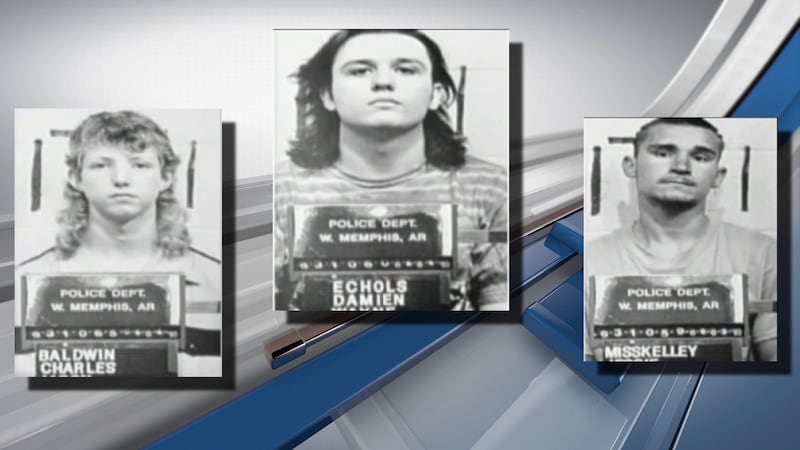 Published: Mar. 3, 2023 at 7:50 PM CST
WEST MEMPHIS, Ark. (KAIT) – Damien Echols, one of the three men convicted in the West Memphis Three case, has filed a motion in an ongoing debate over DNA evidence.
The motion filed on Wednesday, March 1 asks the Arkansas Supreme Court to not dismiss an appeal to retest DNA in the case.
A petition to have recently discovered DNA from the crime scene retested using a wet vacuum method known as M-Vac. was filed in Jan. 2022.
A Crittenden County judge later denied Echols' argument in June 2022. Echols' attorneys said at the time they had planned to appeal the decision.
Echols, along with Jason Baldwin and Jessie Misskelley, were convicted in the killings of three eight-year-old boys in 1993.
The trio later accepted an Alford Plea in 2011, which allowed them to plead guilty but maintain their innocence in the case.
You can read the entire motion by clicking here.
Copyright 2023 KAIT. All rights reserved.