Analyst: $4 gasoline possible by Memorial Day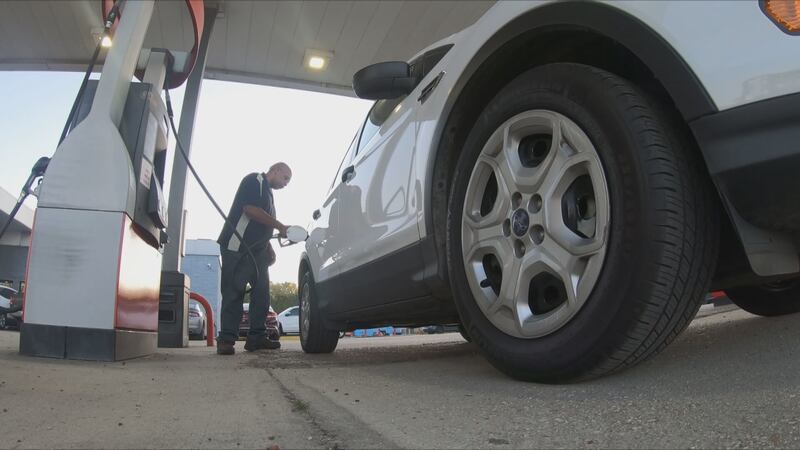 Published: Mar. 6, 2023 at 8:28 AM CST
JONESBORO, Ark. (KAIT) - Arkansas gas prices were relatively unchanged last week, but the national average shot up more than 3 cents.
According to GasBuddy.com, the average price for regular unleaded gasoline in Arkansas fell 0.7 cents a gallon to $2.97.
The national average, however, rose 3.5 cents a gallon to $3.36.
"The national average rose last week as the transition to summer gasoline has now started across the entire country," said Patrick De Haan, head of petroleum analysis at GasBuddy. "The higher cost of these various blends is being passed along to motorists, as we see every year ahead of the summer driving season."
He cautioned that "logistical challenges" in the transition could create hot spots and cause "noticeable jumps in prices" in the coming weeks.
"While we may not see weekly increases, the overall trend will remain upward through much of the spring," he said. "By Memorial Day, most of the nation will be transitioned to their respective required blend of fuel, and gas prices could ease, but a $4 per gallon national average remains possible by then."
To find the cheapest gas prices in your area, visit the Region 8 News Pump Patrol.
Copyright 2023 KAIT. All rights reserved.