15-year-old shooting suspect facing adult charges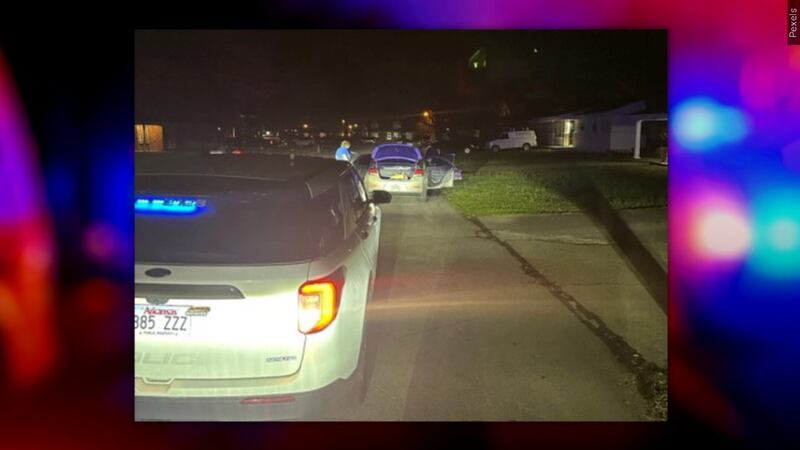 Published: Mar. 9, 2023 at 11:32 AM CST
JONESBORO, Ark. (KAIT) - A 15-year-old Jonesboro boy suspected in a series of shootings in an "ongoing feud" will be tried as an adult.
On Wednesday, March 8, a judge found probable cause to charge Juan Pasillas with four counts of committing terroristic acts/shooting at a residence causing property damage, and one count of possession of a handgun by a minor.
Sally Smith, public information specialist for the Jonesboro Police Department, said Pasillas was charged as an adult.
According to court documents, on Feb. 28, Pasillas pulled up to a stop sign on Willow Road and fired multiple shots at a woman and her son's car.
"Pasillas had been listed as suspect in two prior shootings in which the same victims' house was shot up," the affidavit stated.
According to the documents, he claimed the shootings were because of an "ongoing feud."
During questioning, Pasillas "admitted to shooting the first time" but claimed he was only driving the second time, the affidavit stated.
"I asked Mr. Pasillas about shooting at the victim at the stop sign the day he was arrested," Detective Adam Hampton stated. "He admitted to pointing a gun at the victim and firing several shots."
Pasillas is being held on a $250,000 cash/surety bond. Should he be released, the judge ordered him to wear an ankle monitor, be on house arrest, and have no contact with the victims.
His next court date is April 26.
Copyright 2023 KAIT. All rights reserved.