A-State Liberal Arts dean to step down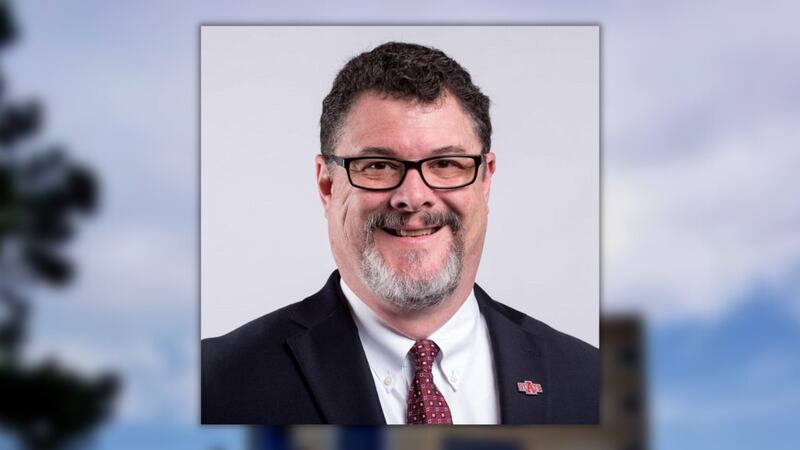 Published: Mar. 10, 2023 at 8:55 PM CST
JONESBORO, Ark. (Edited News Release/KAIT) - Dr. Carl Cates announced to his chairs and faculty on Friday, March 10 his decision to step down as the dean of the College of Liberal Arts and Communication later this year.
Departing as dean effective Friday, June 30, Cates is returning to his academic consulting practice.
Arriving at Arkansas State in 2016, Cates was selected as the inaugural dean of the newly structured College of Liberal Arts and Communication. During his tenure, Cates successfully guided the melding of three separate colleges into a single cross-disciplinary unit.
"It has been my honor to be a part of this transformation at Arkansas State, and I will always remember the great things we achieved together," Cates said.
The opening of the Windgate Center for Three-Dimensional Arts was a major achievement of his tenure at A-State. The $7 million facility provided modern work facilities for the Department of Art + Design and replaced a decades-old Art Annex. He was also a part of the early planning collaboration for the coming Windgate Hall of Art and Innovation.
Interim Provost Len Frey thanked Cates for his years of service to the institution.
"Carl played an integral role in guiding the launch of our College of Liberal Arts and Communication, and Arkansas State will always remember him as the inaugural dean of CLAC," Frey said. "We wish him well in his future endeavors."
In his announcement to the campus Friday, Frey also noted that the selection of an interim dean and the process for selection of a permanent dean would be determined in the next few weeks.
Copyright 2023 KAIT. All rights reserved.