3.29-carat diamond unearthed at Arkansas state park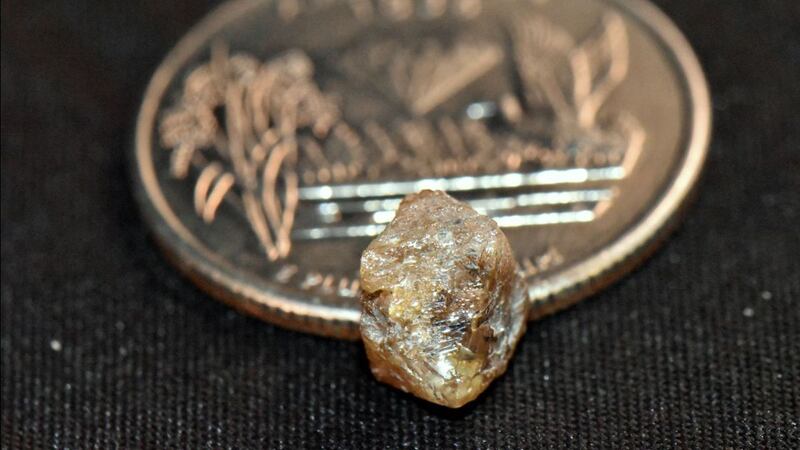 Published: Mar. 14, 2023 at 1:53 PM CDT
MURFREESBORO, Ark. (KAIT) - An Arkansas man has a shiny new "B.U.D." that weighs 3.29 carats.
David Anderson of Murfreesboro discovered the big brown diamond on Saturday, March 4, while wet-sifting soil at the Crater of Diamonds State Park.
"At first, I thought it was quartz, but wondered why it was so shiny," he said in a news release from the state's Department of Parks, Heritage and Tourism. "Once I picked it up, I realized it was a diamond."
"Mr. Anderson's diamond is about the size of an English pea, with a light brown color and octahedron shape," said Park Interpreter Tayler Markham. "It has a metallic shine typical of all diamonds found at the park, with a partially resorbed surface and lots of inclusions."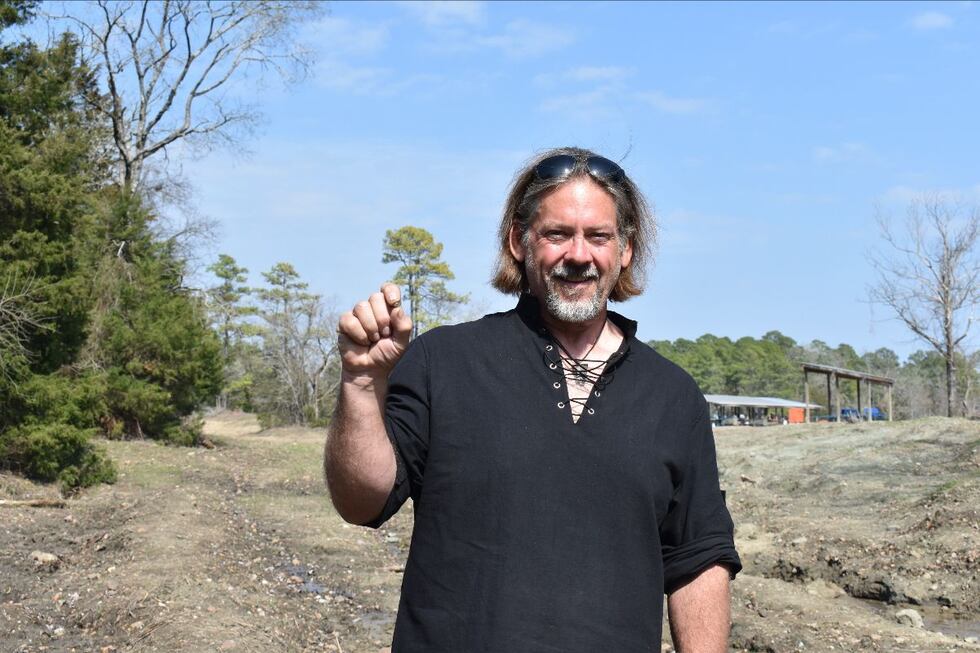 Anderson named his diamond "B.U.D."
"That's for Big, Ugly Diamond," he said, noting the diamond's pitted surface and brown color.
Anderson's diamond is the largest gem registered at the park since September 2021 when a California visitor found a 4.38-carat yellow diamond.
According to Tuesday's news release, Anderson has found more than 400 diamonds at the park in the past 16 years, including 15 that weighed over a carat. In 2014, he found a 6.19-carat white gem.
Copyright 2023 KAIT. All rights reserved.