Fort Leonard Wood warning Department of Defense employees to keep antiterrorism in mind when traveling overseas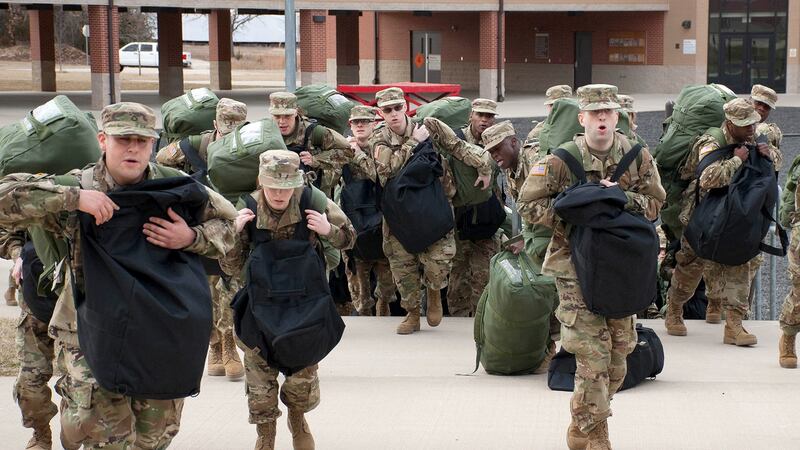 Published: Mar. 14, 2023 at 11:03 AM CDT
FORT LEONARD WOOD, Mo. (KY3) - Summer is just a few months away, and many people may consider traveling overseas for a summer vacation. Officials from the army base in Fort Leonard Wood are warning service members and Defense Department civilians and contractors to remember antiterrorism while traveling overseas.
Filling out the Fort Leonard Wood Form 3003 Travel Application and the DOD's Foreign Clearance Guide are the first steps for travel outside the U.S. for all DOD personnel.
The FLW Form 3003 must be completed and signed by the traveler, then sent to their supervisor. It tracks and maintains foreign travel.
The FCG from the DOD is regulatory guidance for Department of Defense personnel to follow. Each country has a different set of requirements, and approval can take months depending on the location.
You can call the AT Office at 573-563-5507 to speak with a unit-level AT representative for more on oversea travel requirements.
To report a correction or typo, please email digitalnews@ky3.com
Copyright 2023 KY3. All rights reserved.